Rahi warns against underestimating selection of next president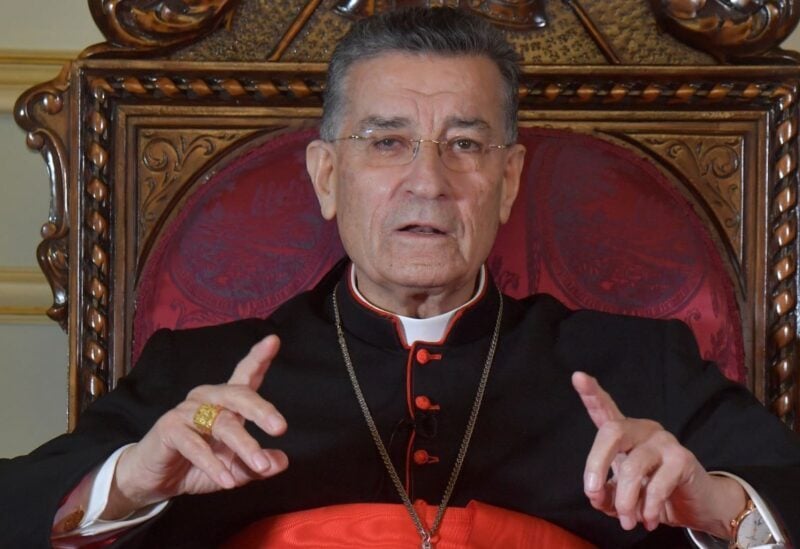 Maronite Patriarch, Cardinal Mar Beshara Boutros Al-Rahi, warned against underestimating the selection of the next President of the Republic.
"We elect a president to restore independence. Any good option will save Lebanon, and any bad option will destroy it… Therefore, we appeal to the deputies not to fall victim to fraud, misinformation, settlements, and fleeting electoral promises, and on the other hand, prey to power, threats, and intimidation," Rahi said during Sunday Mass service in Bkirki this morning.
"The president of Lebanon is not elected by threat and imposition," The patriarch underscored.
He considered that the country needs a savior president who declares his commitment to the project to get Lebanon out of its crisis, through forming a rescue government, reviving the work of the Lebanese constitution, restoring the national partnership, applying expanded decentralization, implementing political, administrative, judicial and economic reform programmes, inviting brotherly and friendly countries to organize a conference to assist Lebanon, finding a final and humane solution to the issues of the Palestinian refugees in Lebanon and the displaced Syrians, and keeping Lebanon away from the axes.