Rahi warns: We totally refuse suspension of cabinet meeting for suspicious purposes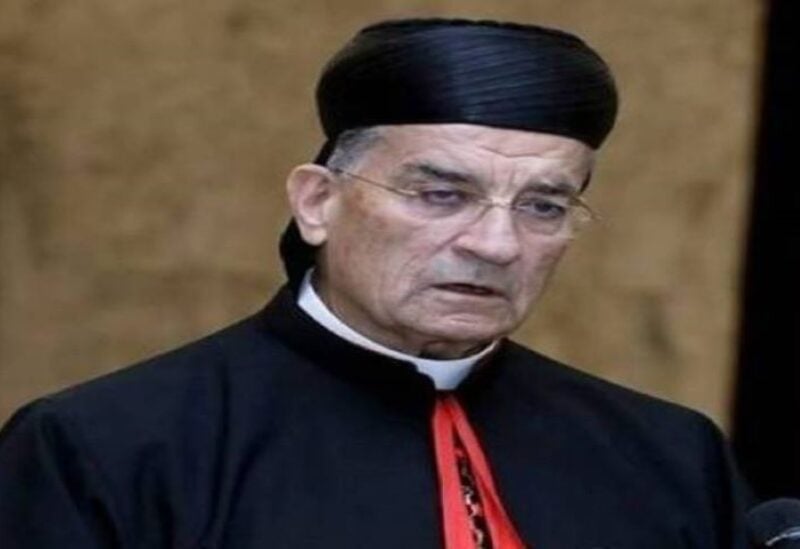 The Maronite Patriarch, Cardinal Mar Bechara Boutros Al-Rahi, presided over Sunday mass in Bkerke, where he said in his sermon:
"We pray that the inspirations of God will be heard by officials, especially those who use their political influence to obstruct the meeting of the Council of Ministers and the progress of the judicial investigation into the disaster of the port explosion, and for the state to restore its normal course with its constitutional institutions.
The country cannot function without a procedural authority that decides, reform, and conducts reforms, implements international resolutions, monitors the work of ministers, and exercises its full constitutional powers. It is not possible to accept a government that paralyzes itself. Are the disruptors intending a trial test of what the reactions would be if they decided later to disrupt the parliamentary and presidential elections? How can a rule be upright without a judiciary independent of politics, and sectarianism, given that "justice is the foundation of the govern? We categorically reject the suspension of the cabinet session in violation of the constitution, with the force of influence and the intention of blatant obstruction, for non-national and suspicious goals, and against the interest of the state and the people.
What increases the Lebanese concern is that the state is trying to sacrifice their deposits for its own interest and that of the banks. In this context, we warn the legislators against formulating a capital control formula that would destroy the people's money left under the guise of distributing losses.
What increases the Lebanese concern is also Resolution No. 96/1, dated November 25, 2021, which was issued by the Minister of Labor, Mr. Mustafa Bayram, which sparked a massive wave of protest by jurists and constitutionalists. As the decision goes in the opposite direction to what was stated in the preamble to the constitution regarding the refusal of resettlement, it does not observe the principle of reciprocity. Moreover it does not take into consideration the principle of priority in securing work for the Lebanese in these difficult circumstances.
Rahi called upon the jurists consider it necessary to file a case before the State Consultative Council and request the annulment of this decision.