Rahi welcomes Fatfat, Ambassador of Argentine, Shirazi's Representative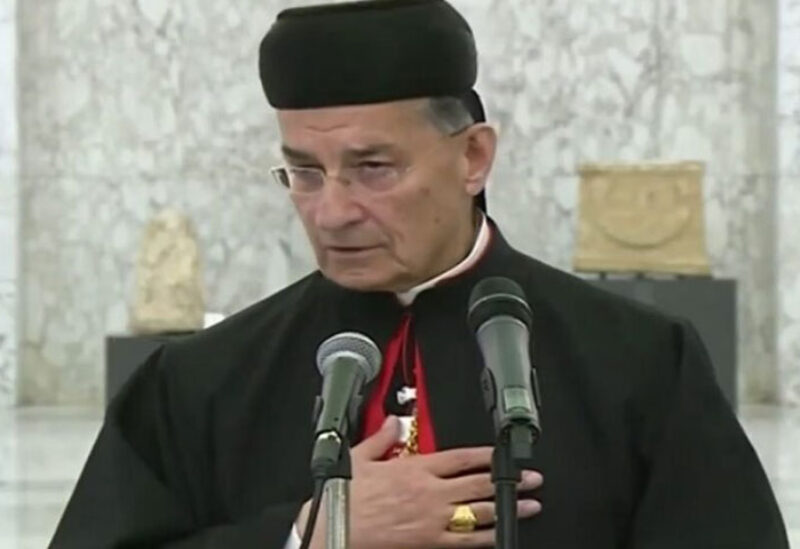 Maronite Patriarch, Cardinal Mar Bechara Boutros Rahi, on Tuesday welcomed in Diman former MP Ahmad Fatfat, with whom he discussed the general situation in the country.
On emerging, Fatfat said that the visit was a chance to dwell on the various proposed matters on the local arena, including the current prevailing political and economic conditions, the government situation and the Beirut Port blast issue.
Patriarch Rahi also received the Representative of the Grand Ayatollah, Sadek Al-Shirazi, Sheikh Mohammad Al-Fouani, who presented him with the book "The Renaissance Roles".
At noon, Rahi met with the Ambassador of Argentine to Lebanon, Mauricio Alice, with talks reportedly touching on the current conditions and the situation of the Lebanese community in Argentina.