Rahi welcomes Saudi-Iran rapprochement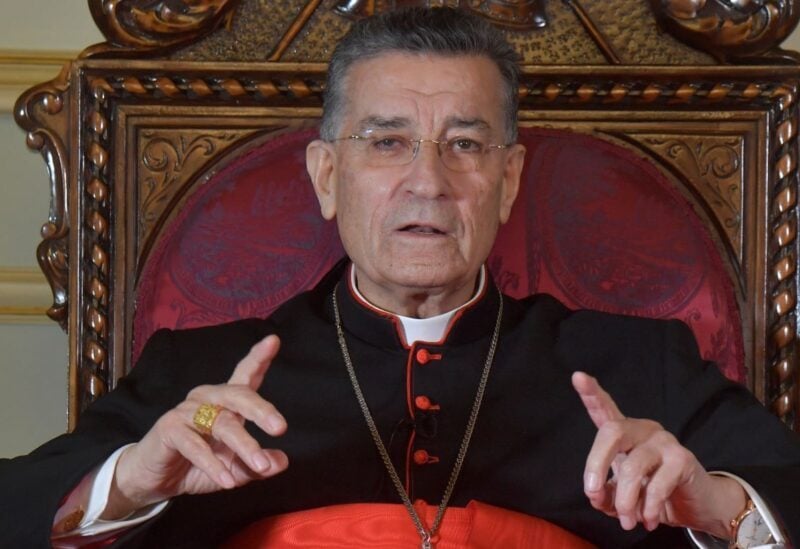 Maronite Patriarch Beshara Boutros Rahi on Sunday warmly welcomed the recent normalisation of diplomatic relations between Saudi Arabia and Iran.
"We welcome the rapprochement between Saudi Arabia and Iran, and we bless this step, which falls within the framework of political reconciliation," Rahi said in his message this Sunday from Bkerke, hoping that this reconciliation will be translated positively on the domestic arena.
The patriarch spoke about the crime committed by the nation's deputies, which is not electing a president due to vetoes," stressing the need for daily voting as required by the constitution.