Rahi welcomes UN's Wronecka, reiterates condemnation against assault on UNIFIL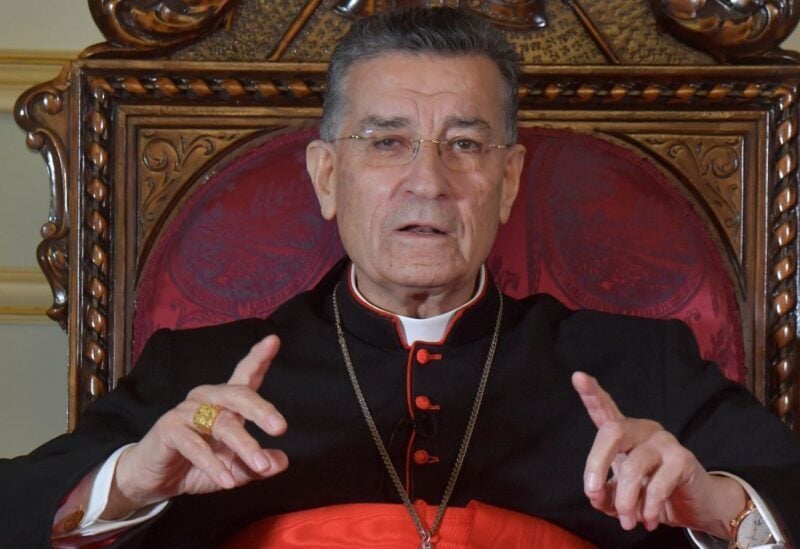 Maronite Patriarch, Cardinal Mar Bechara Boutros Al-Rahi, on Friday reiterated his utter condemnation against  the assault on UNIFIL last week.
"The role of these forces is highly appreciated in maintaining peace and security in the region," he stressed.
Rahi's words came during his meeting with  United Nations Special Coordinator for Lebanon, Joanna Wronecka, on her second visit to the patriarchal edifice in Bkerki in a week.
The meeting between the pair reportedly touched on the general situation in Lebanon and the region.