Rahi: " What we have reached today is tragic, shameful and insulting."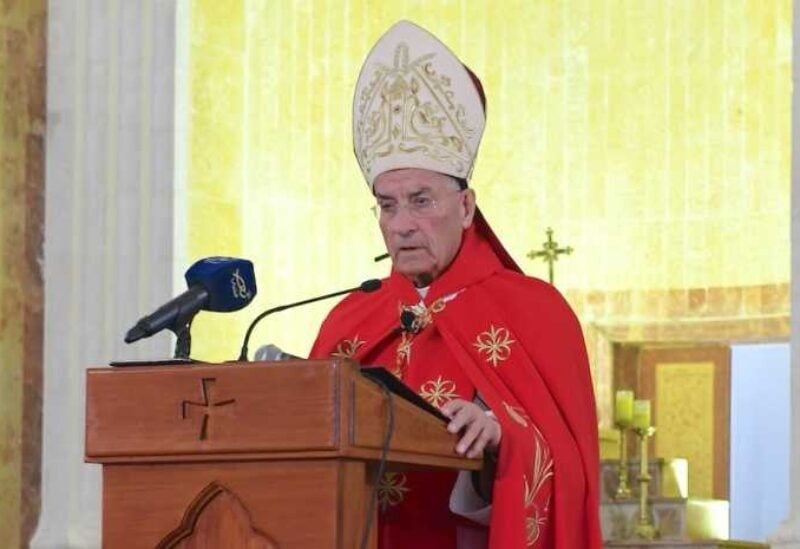 The Maronite Patriarch, Cardinal Mar Beshara Boutros Al-Rahi, announced that he had excerted , and still is, the utmost attempts to push the parties to resume government meetings, considering this matter the first pillar to preserve the course of state institutions and restore confidence in the country, after he repeatedly warned that procrastination and delay would paralyze the state and disable its institutions.
Rahi considered that what we have reached today is tragic, flawed and insulting to the homeland and citizens.
Patriarch Rahi's stance was quoted by the Dean of the Maronite Council, former minister Wadih Al-Khazen, who said after the meeting that he assured the Patriarch that there is no way to activate the state's facilities and activate the economic movement, except by fulfilling the entitlement of the parliamentary elections and the President of the Republic on the constitutional date. And that the whole country is at stake if this negligence continues.