Rai- Shea meeting in Bkerke: Emphasis on Lebanon's stability.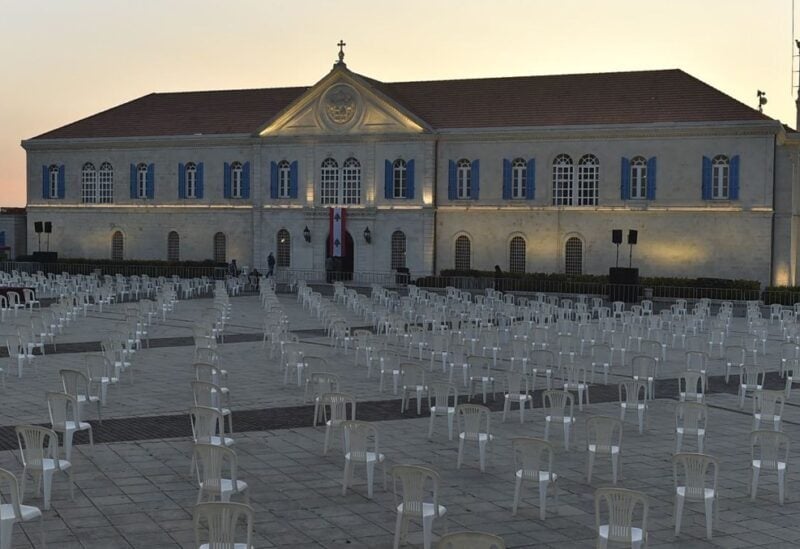 "The Maronite Patriarch Cardinal Mar Bechara Boutros al-Rai received the American Ambassador to Lebanon, Dorothy Shea, who left Bkerke without making any statement.
Various topics were discussed during the meeting, emphasizing Lebanon's current utmost need for the election of a President for the Republic. The United States of America is keen on Lebanon's stability on all fronts and rejects its involvement in the war in Gaza.
Regarding the conclusion of the army commander's term, Patriarch Rai reiterated 'his refusal to dismiss the army commander.'"