Raii launches a new governmental initiative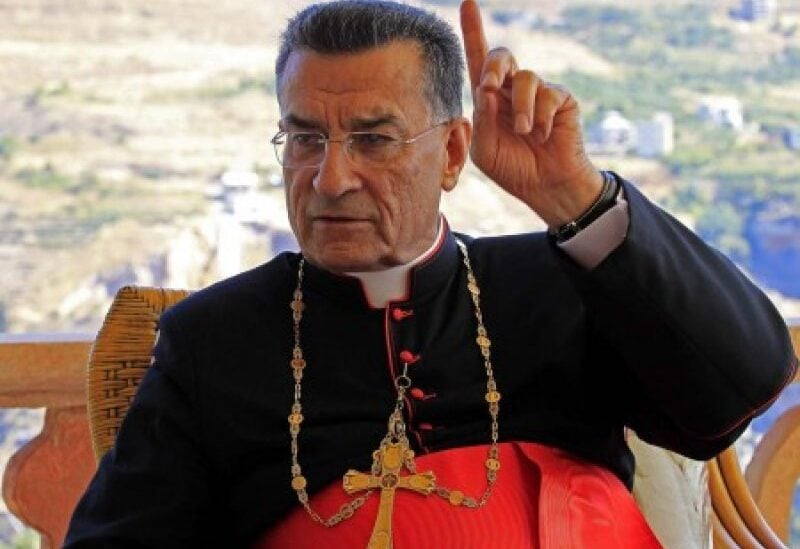 Press information indicated that an agreement on a new governmental endeavor took place during the recent meeting of Raii with the head of the Free Patriotic Movement, Gebran Bassil. The endeavor is based on a government formula approved by President Michel Aoun, with neither a third blocking nor half plus one for any party, provided that Hariri does not name the Christian ministers and the interior is part of the president's share.
The sources indicated that Raii is waiting for Prime Minister Hariri's response to the effort that crystallized more in the meeting between Raii and President Aoun in Baabda, and is awaiting for his response.