Raisi and Macron discuss in a phone call the Lebanese file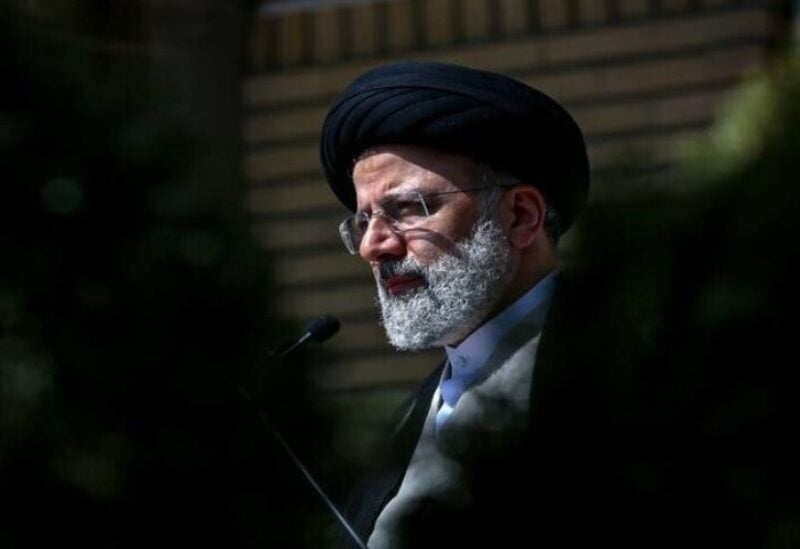 Iranian President Ebrahim Raisi assured to his French counterpart Emmanuel Macron, Tehran's support for forming a strong Lebanese government capable of providing the rights of the Lebanese people.
Raisi said that Iran will not hesitate to provide the required humanitarian aid to the Lebanese, stressing that his country is ready to collaborate with France to help in Lebanon's development.
The Iranian president stressed that efforts by Iran, France and Hezbollah to form a strong Lebanese government could be in the interest of Lebanon. The French president responded, according to the Iranian presidency website, stressing the need for further collaboration between France and Iran alongside Hezbollah to form a strong government.