"Ration card announcement came quite too soon," says Lebanese Minister of Economy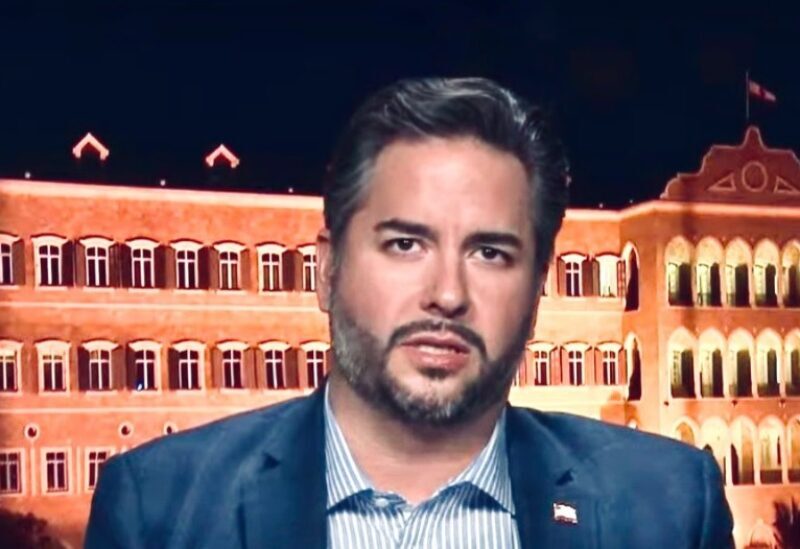 Lebanese Minister of Economy Amin Salam stated that the ministerial committee can negotiate with the IMF on all stages of the agreement, as well as to set the major points before reaching a final agreement.
In a televised interview, he stated that the ministerial committee should concentrate on numbers, data, and the recovery plan, and that once a final agreement is achieved, the topic must be decided by the Council of Ministers.
Concerning the ration card, he stated that "the Ministry of Economy collaborated with the Ministry of Social Affairs, and it was introduced by Former Ministers before we took office, but there are certain remaining monetary and technical concerns, and its announcement was quite early. The first phase has concluded and its funding is accessible," he added, "and next week we will see progress in the matter, while the second phase will not begin before launching the first phase which targets the poorest social class."
In terms of value for money, he stated, "the dollar's rate influence on commodities is our duty." In terms of a solution, the value of the dollar is eroding. The problem is not under the control of the Ministry of Economy, however, necessitates government intervention."
Minister Salam explained that the Ministry of Economy is attempting to reduce profit margins, and seizure records are being written against violators, and he encouraged citizens to report any violations via the consumer protection Lebanon application in order to assist the Consumer Protection Directorate in investigating violations more quickly.