Receiving vaccine shots can curb spread of Delta strain, says Khoury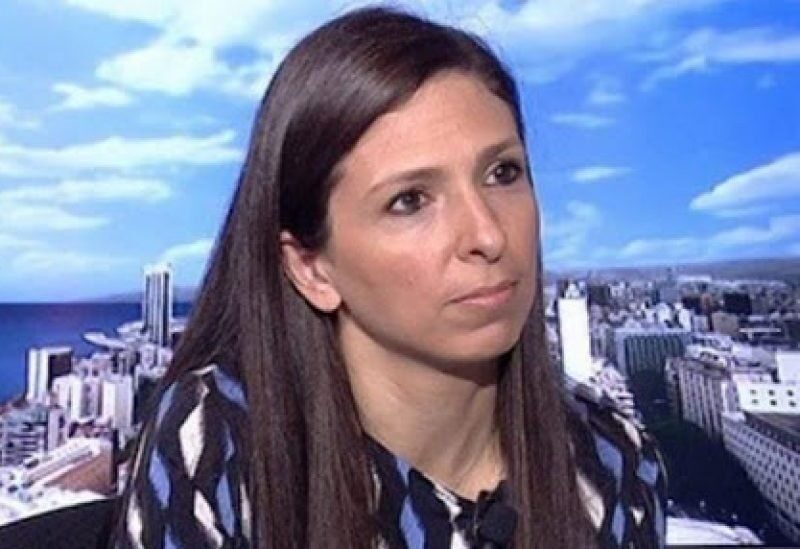 Prime Minister's Adviser for Health Affairs, Petra Khoury, said that receiving Covid-19 vaccine shots is the only safe way to curb the spread of the delta variant in Lebanon.
Khoury called on citizens who didn't receive the vaccine yet to adhere to preventive measures and register immediately through the Ministry of Public Health platform.
In an interview with VDL, Khoury said that the latest studies have proven that two doses of AstraZeneca and Pfizer are 90 percent effective and protect from Delta strain.
Khoury called on citizens aged between 30 and 40 years to benefit from the WALK IN service in order to receive the vaccine.  She added that work is undertaken to target the age group between 16 and 30 years to send them text messsages.