"Reforms start with holding early parliamentary elections," MP Adwan says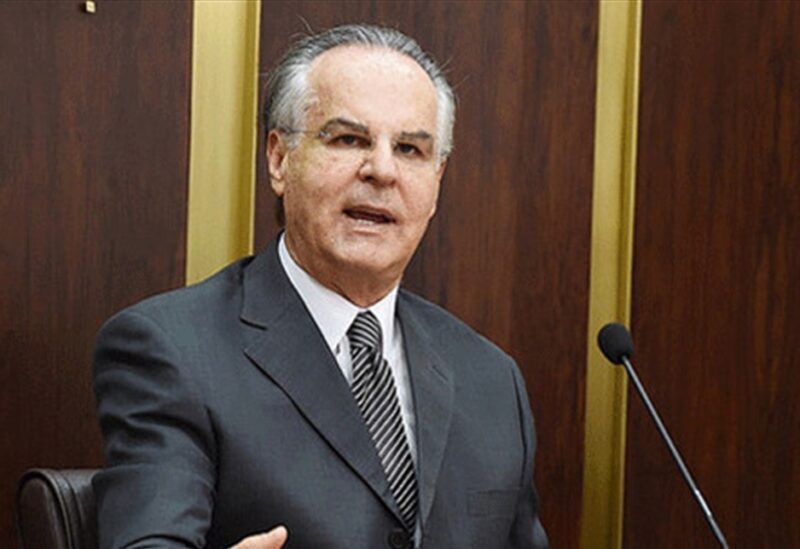 Head of the Administration and Justice Parliamentary Committee, MP George Adwan, considered that the present circumstances were not suitable for interpreting and amending the Constitution, and relying on sectarian matters to achieve aspired goals.
Amidst the people's suffering and the prevailing dire conditions, the MP called for returning to reality and working to rescue to country from its crises.
"The constitutional amendments need to take on a different climate so let's talk about how the remaining collapsing institutions can be preserved," he told the deputies attending this afternoon's parliament session.
"Today we suffer from the parliamentary majority that has failed, and its latest manifestation was the Hassan Diab government with its consequences, as it was unable to implement decisions that were taken, while the decisions that have been implemented may take several years to be rectified," Adwan explained.
He asked, "How will we be able to get out of the current situation while we have not learned anything from the 'October 17' Revolution? We said that we do not want anything from the government, and after 8 months, it has become clear that with the ruling majority, there is no good hope."
"The solution today is through early parliamentary elections to change the ruling majority, and any other solution is nothing but a waste of time," Adwan corroborated.