Remarkable Tweet by Bukhari about "spirit of laws"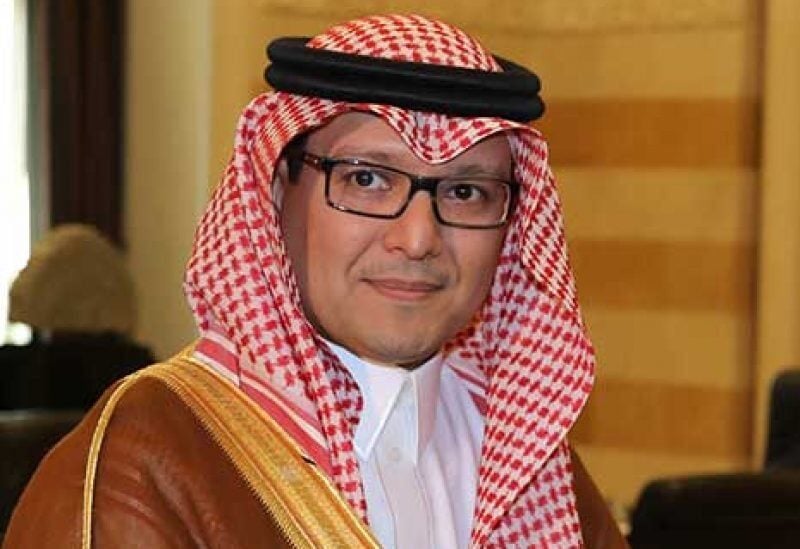 Saudi ambassador, Walid Al-Bukhari, tweeted: "The masterpiece of Montesquieu from his book "The Spirit of Laws" and the summary of his meditations says: "Law should be like death, that does not exclude anyone."
Lebanon is facing what is described as its worst dispute with the Gulf states, as a result of statements made by the Lebanese Minister of Information, Georges Qordahi, regarding the war in Yemen, before assuming office.
Qordahi said – via an interview broadcasted last October, which was recorded weeks before his appointment as a minister – that the Houthis in Yemen are defending themselves in the face of what he sees, as external aggression from Saudi Arabia and the UAE.
Following these statements, Riyadh withdrew its ambassador in Beirut, and asked the Lebanese ambassador to leave, and the Emirates, Bahrain, Kuwait and Yemen also took similar steps.
While Qordahi believes that his speech did not offend any country, and therefore refuses to apologize or resign, Prome Minister Mikati renewed last Thursday his call for Qordahi, to take a stance that preserves Lebanon's interest.