Retired security forces to stage a sit-in on Wednesday in protest against tragic situation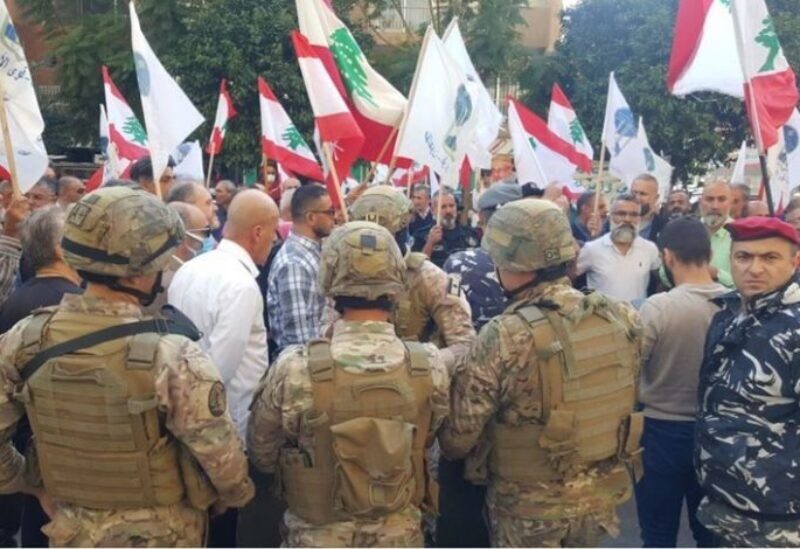 The Media Committee of the Internal Security Forces' Retirees Association announced in a statement that they will carry out a demonstration on Wednesday at 9 am in Beirut, starting from the national museum intersection.
The demonstration will include sit-ins in front of the General Directorate of the Internal Security Forces, Finance-TVA, the Beirut Justice Palace building, and Riad El Solh Square. The statement said that the demonstration will be carried out after the retirees exhausted all means of peaceful democratic dialogue with the authorities.
The retirees will protest against the escalating challenges and difficulties, the evolving medicine and hospitalization problems that has reached a state of tragedy, and after the state's inability to cover the expenses of treating the Internal Security Forces members, retirees and their families. In addition to the unprecedented drop in the purchasing power along with the salaries that lost more than 90 percent of their value, especially that their savings are trapped in banks."