"Returning to schools must take place despite soaring number of Covid-19 infections", said Education Minister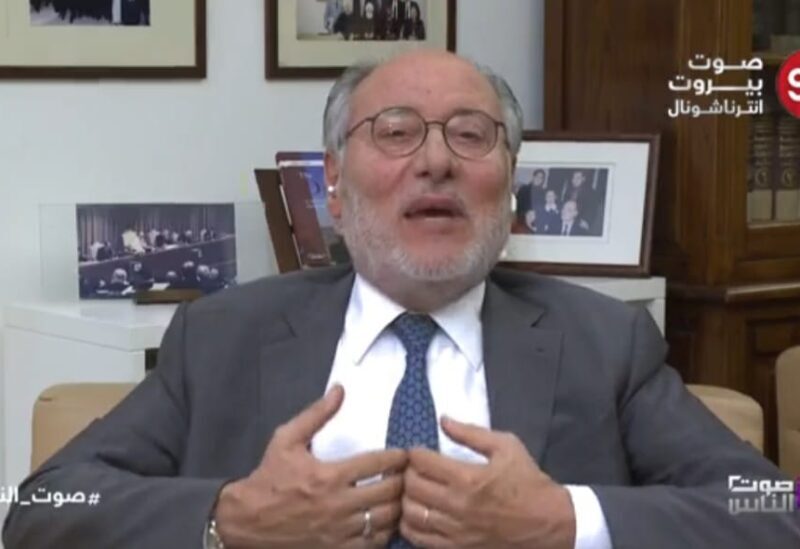 The Minister of Education and Higher Education Abbas Halabi said during his tour to the vaccination centers in Ras El-Metn and Qarnayel, "The vaccine is the sole way to preserve safety among the community, especially in schools."
He added, "We previously announced with the Minister of Health, the World Health Organization and UNICEF that the return to schools must take place despite the soaring numbers of infected people. We have taken many measures to secure prevention supplies such as distributing masks to public schools and undertaking PCR tests for the staff and students, and we have carried out the vaccination process that will continue until Tuesday."
Halabi added that the vaccination campaign will include the largest possible segment of students and their families, educational bodies and school administrations, and this gives a kind of reassurance about the health of students and the educational system."
Around 30,582 people among students and members of the educational staff received the vaccine on the first day of the vaccination marathon.
The Ministries of Education and Health participated in the marathon through Ministry of Health centers and mobile clinics in cooperation with the World Health Organization, UNICEF and civil society.
The marathon is scheduled to continue until tomorrow.