RHUH announces Pfizer vaccination "marathon" on Saturday, Sunday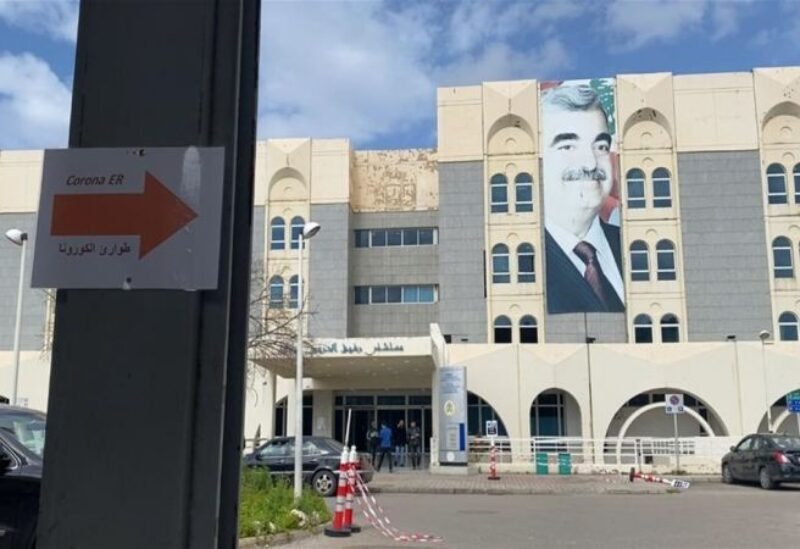 The Rafik Hariri University Hospital (RHUH) announced on Thursday that a Pfizer COVID-19 vaccination "marathon" is slated to be held on Saturday (June 12) and Sunday (June 13) to speed up the country's inoculation drive, the National News Agency reported.
55-year-olds and above and people with special needs aged 16 and above, whether citizens or residents of Lebanon who haven't yet received the vaccine, are the ones targeted in this campaign, the agency said, noting that the campaign will be held from 8 a.m. until 6 p.m.
In a statement, the hospital called on "everyone wishing to receive the vaccine to bring a document showing their registration with Covax platform along with the password and to bring any of the following identification documents: ID, passport, a new individual civil status record or a residence certificate.
To benefit from the vaccination campaign, the citizen or resident is not supposed to have obtained a prior appointment to receive the vaccine from the platform of the Ministry of Public Health.