RHUH director urges compliance with COVID-19 safety measures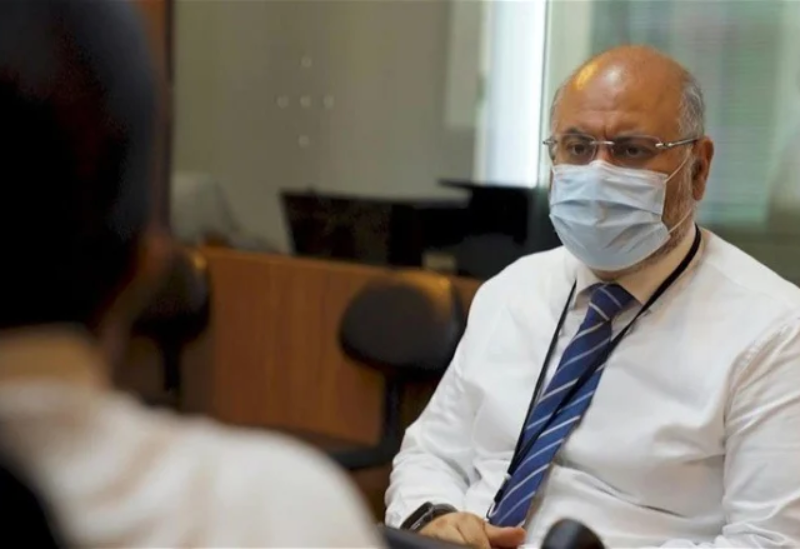 "Lebanon will be entering on Monday the 2nd phase of loosening shutdown measures, which have seen discrepancies in their execution between regions," the Director of Rafik Hariri University Hospital (RHUH), Dr Firas Abiad, wrote on Twitter on Saturday.
"The commercial sector will open a week before the scheduled date," he said, noting however that some indicators are showing that COVID-19 infections are still spiraling in the society, especially in areas where residents are not abiding by restrictions measures, as hospitals are almost full."
"In governorates not complying with restriction measures, such as Akkar and Baalbek – Hermel, the upward trend in COVID-19 infections is obvious. Nonetheless, the governorates of Beirut and Mount Lebanon have shown a better compliance, and the number of their cases have dropped significantly as a result," he added.
In reference to the vaccination campaign, Dr Abiad said "it is still in its early stages, and the quantity of vaccine shots is still limited for the time being," noting that each individual must comply with safety measures or we will have to face tough circumstances in March.