RHUH director warns against rising number of younger patients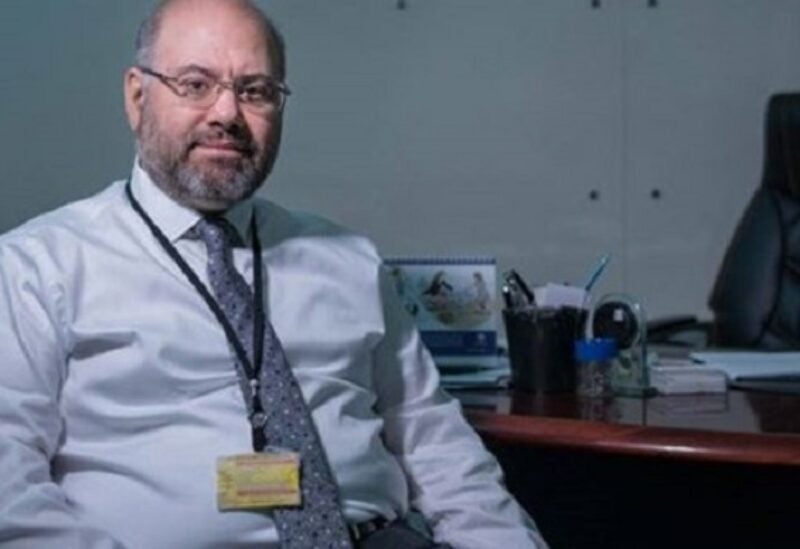 Dr Firas Abiad, Director of Rafik Hariri University Hospital, said on Friday the COVID-19 Emergency Department at RHUH was exceptionally crowded over the past two days.
"There was something we were concerned about; we saw an increase in the number of younger patients in the emergency department, many of them in critical condition. Does it imply a further spread of the British B117 strain?" Dr Abiad wrote on Twitter.
"According to the Ministry of Health, the cumulative number of coronavirus infections revealed that 12% of Aley residents had been infected, and it's the highest rate in any Lebanese district," he warned.
"The health ministry's epidemiological surveillance unit is collecting samples from several areas across Lebanon in a bid to detect the spread of the virus," he noted, saying "the report has shown that over the past weeks, the rate of positive tests was high (by around 30%), indicating an increase in community spread."
"The current pace of the vaccination campaign is not helping either," he said, urging individuals to take care of their own safety and that of their loved ones by wearing two masks and avoiding unnecessary gatherings.