Riad Salameh fails to appear before Indictment Division in Beirut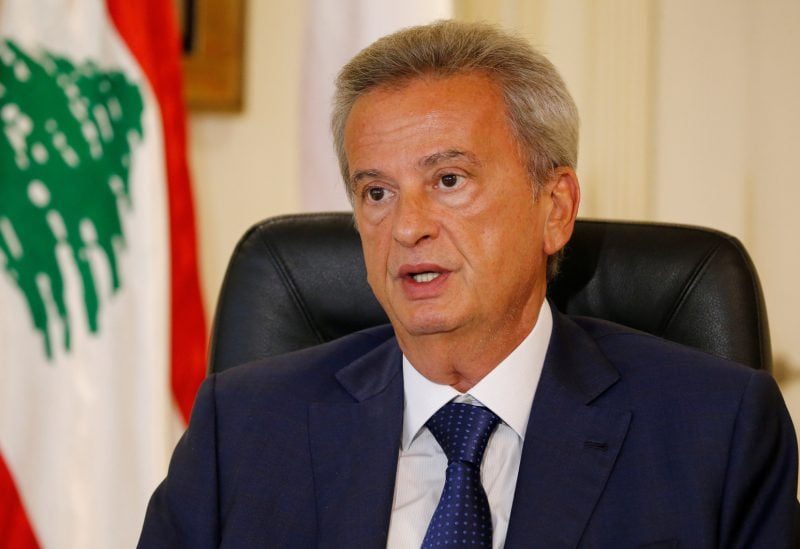 Lebanese Central Bank's former governor Riad Salameh failed to appear before the Indictment Division in Beirut for a session that had been scheduled at noon.
However, Salameh's attorney Hafez Zakhour attended the session and filed a lawsuit at the Court of Cassation, and then handed a copy of the lawsuit to the indictment committee head, Judge Maher Shaito, in the presence of Judge Helena Iskandar.
Consequently, Shaito announced that he had refrained from considering the case until the Public Authority decided on it.