Rifi: To participate massively from all regions on the port bombing anniversary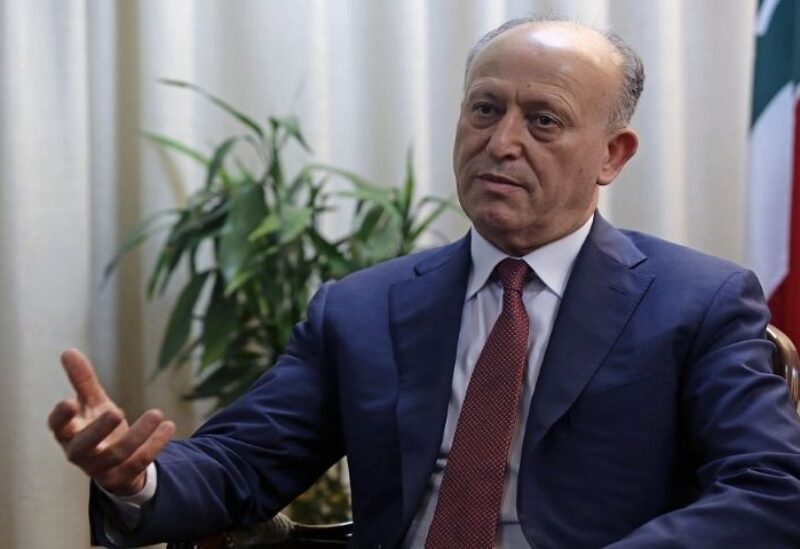 Deputy Major General Ashraf Rifi tweeted: "in the anniversary of the port bombing, we call for massive participation from all regions, according to what was determined by the committee of the victims' families.
To the conspirators of the judicial investigation, we say: Justice is coming."
Meanwhile, Lebanon commemorates the second anniversary of the historic explosion that hit the port of Beirut and its surroundings, where the silos are still standing like a statue that is about to fall as a result of cracks and fires that have destroyed parts of it for days, which the Lebanese inspired as a symbol of a tragedy rooted in their memory.
The families of the victims of the explosion are unable to obtain justice for what they describe as the "crime of the century," and hold the official authorities responsible for obstructing the investigations.