Rise in "Corona" injuries number in Lebanon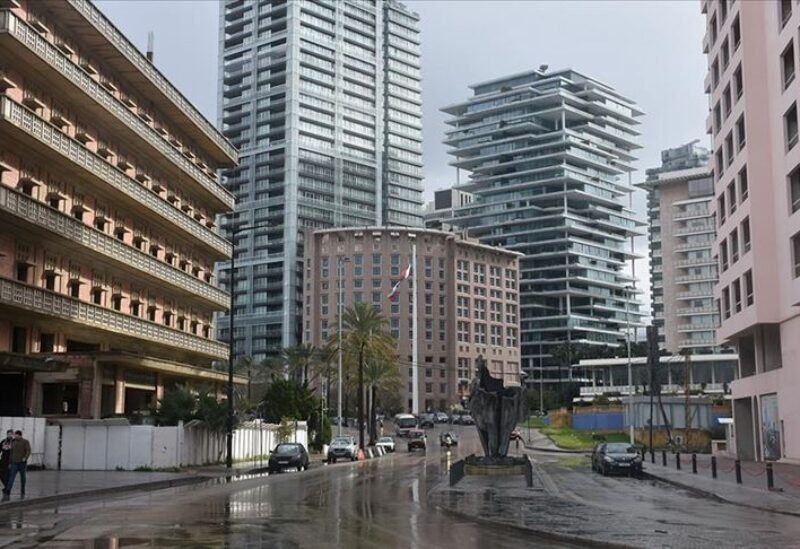 Today, Wednesday, Ministry of Public Health recorded 2581 new infections and 6 deaths from the "Corona" virus. In this regard, director of Rafic Hariri Hospital, Firas Abyad, mentioned on his Twitter account that Corona numbers were worse this week than before.
He explained that the number of patients in hospitals is getting higher, considering that this will continue. "Hospitals and their staff are at the peak of exhaustion, with new challenges emerging every day," Abyad said, "Let us be patient, the night is always darkest than the dawn."
In turn, the head of the Parliamentary Health Committee, Assem Araji, warned of a health disaster in September.
He said, "The daily infection rate with Corona is increasing. The positive percentage is above six percent. The daily increase in care patients, the closure of most Corona departments, the emigration of nursing, the lack of medicines, the collapse of the lira, the failure to apply preventive measures. In the month of September, the possibility of a greater health predicament, the formation of a government quickly that communicates with international institutions, to save the country."