Rockets fell in Lehfed, Jbeil and Koura.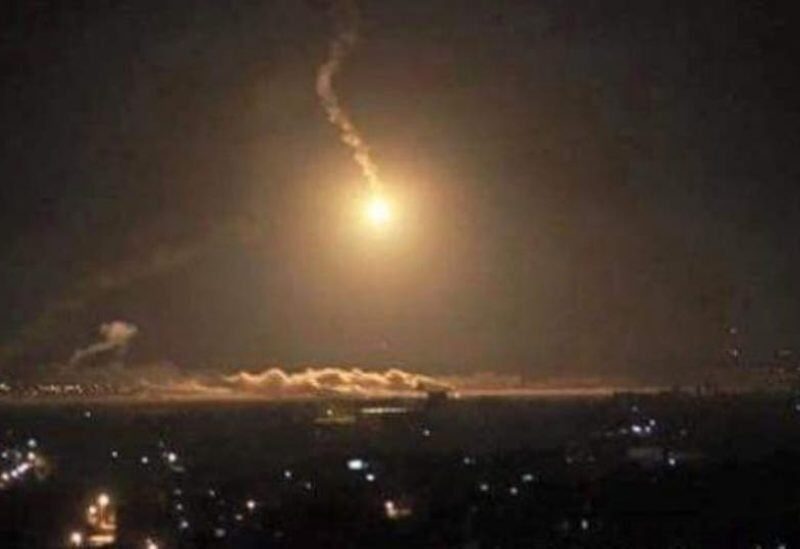 A missile fell in Lehfed area located at Byblos barrens, causing a large crater, and panic and fear among the people, on Wednesday-Thursday night. Another missile fell in Al-Majdal – Koura area, causing fear among the citizens as well.
It coincided with Israeli raids on the countryside of Al-Qusayr and Homs, while the Syrian air defenses launched missiles to intercept them.
Powerful explosions were also heard in northern Lebanon, especially in Tripoli and Akkar, but it turned out to be the sound of the Israeli bombardment of Syria