Roukoz: Only statesmen can achieve balanced solutions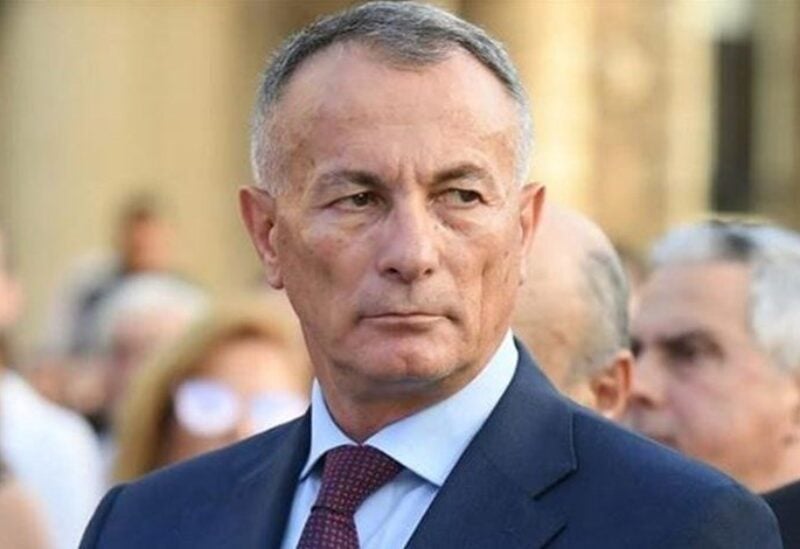 Kesrouan's independent deputy, retired Brigadier General Shamel Roukoz, considers that Lebanon has transformed, thanks to the absurdity of politicians and their irresponsibility, from a country full of life and hope, to an arena filled with despair and worry for its fate, amid a complete absence for any solutions. indicating that the Lebanese entity is threatened, and needs real statesmen to address it.
In a statement to Al-Anbaa, Roukoz pointed out that Lebanon is an Arab country of affiliation and identity, and a founding member of the Arab League, and thus, it is natural for it to maintain the best friendly and fraternal relations with the Arab countries in general, and the Gulf countries in particular, which constitute the economic outlet for Lebanon, and a source of livelihood for 450,000 families, calling for the necessity of expediting the dispelling of the crisis with the Arab Gulf states, through diplomatic channels and other authorities concerned with the integrity and transparency of relations with abroad, which requires the convening of the Council of Ministers, to gather the remaining contact and communication between Lebanon and the Gulf.
He indicated that the government is in one place, and the Lebanese people are in a completely different place, and the political forces do not bear their responsibilities towards the people, the homeland and the identity, considering that Lebanon lacks statesmen on whose shoulders the homelands are built. Lebanon's rich history with those greats who left their good imprints on Lebanese politics, is now bankrupt of such men.
In response to a question, Roukoz affirmed that the attempt by some to barter the resignation or dismissal of Information Minister Georges Qordahi, with the hand of judicial investigator Tariq Bitar is disgraceful and shameful, against the judiciary and the Lebanese state, stressing that balanced solutions that preserve the prestige of the state and the role of institutions, come only with a decision by statesmen.