Royal Jordanian flight makes emergency landing in Beirut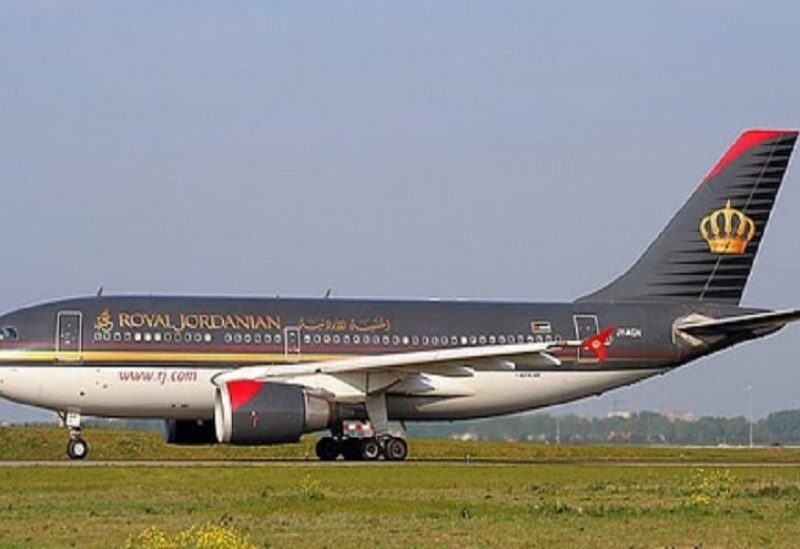 Royal Jordanian Airlines announced late on Saturday that a false alarm caused a RJ flight to make an emergency landing in Beirut airport, less than 30 minutes after take off.
"Flight No. RJ404 had to land in the Rafik Hariri International Airport in Beirut, 20 minutes after take off from the same airport, after an alarm was heard from the cargo area," the airlines said in a statement, adding "it turned out later to be a false alarm."
"The plane continued its regular flight towards Amman after taking all preventive measures," it said, noting that "the plane was inspected by the Lebanese authorities to ensure the safety of passengers, and luggage was unloaded from the cargo area."
The statement added that "luggage and cargo will be sent tomorrow (Sunday) to all travelers, on board another plane."
The airlines also said the safety of its passengers is a top priority and above all material considerations the company will have to assume in cases of emergency landing.