Ruling parties are striking against themselves, says Gemayel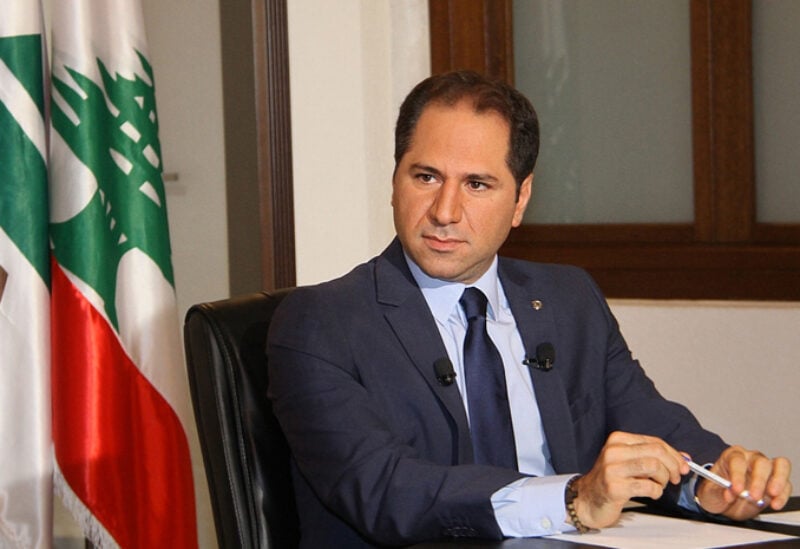 The Head of Kataeb Party, Sami Gemayel commented in a tweet on the strike that the ruling parties have called for.
He said: "The ruling parties are protesting against themselves, at a time the officials are struggling over dowry power, to prove who wants to contribute to the country's bankruptcy more than the others."
Gemayel added: "The three presidents are not living on another planet."
The General Labor Union is going to strike today (Thursday), and many syndicates and unions expressed its support the union's request for general strike including the Syndicate of Fuel Distributors, Freight Forwards at Beirut Port, Syndicate of Public Transport Workers, Public sector employees, Syndicate of Pharmacies, among others.
The economic bodies also called private institutions to join the general strike. Middle East Airlines employees also affirmed its stand by the union in its protest.