Ruling system doesn't want elections to be held, only playing pranks on citizens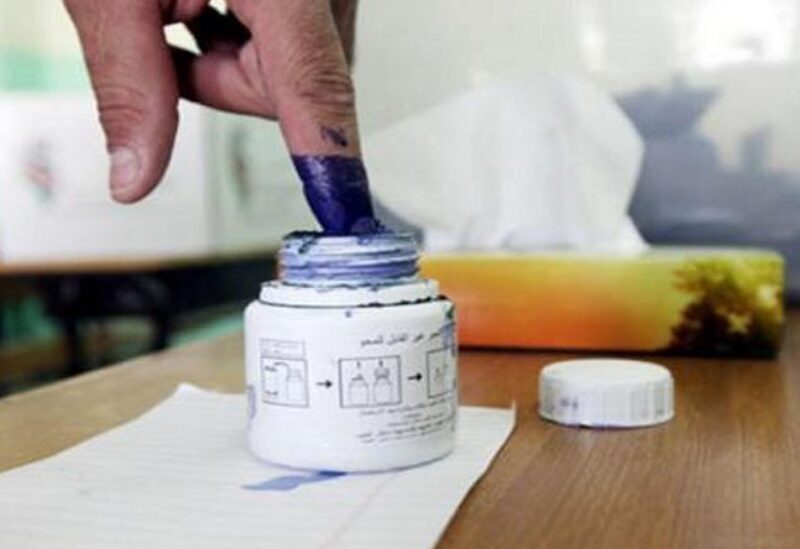 Leaking data regarding the registration of expats to vote in the upcoming parliamentary elections, which are scheduled to take place next spring, to a political party and not others is still being criticized in the political arena, particularly by forces and currents concerned with entitlement, which believed it was necessary to circulate it to those concerned in order to achieve justice and equality.
The Foreign Ministry's cancellation of 1,400 expatriate nominations due to defects in the applications, as well as its request from embassies and consulates to review the stakeholders to correct the errors in order for them to vote where they are, exacerbated matters about the integrity of the electoral process. This triggered a lot of expatriates to object to officials from the Free Patriotic Movement contacting them hours after their registration in the embassies in an attempt to gain their support, as well as to complain about how their registration was known and about providing the callers with their phone numbers, raising questions about the integrity of the entitlement and the ability to change if the matter remained as is.
MP Fadi Saad of the Strong Republic Bloc told Al Markaziya that in light of the current deceptions by what is known as the current parliamentary majority, led by the Free Patriotic Movement and Hezbollah, it is natural to say that this group does not want to hold parliamentary elections for fear of losing control over the decision. As a result, the current has returned to playing tricks on voters in expatriate nations, as it has in the past, and is again contacting them one by one."