Russian Foreign Ministry: Lebanese officials should show a high responsibility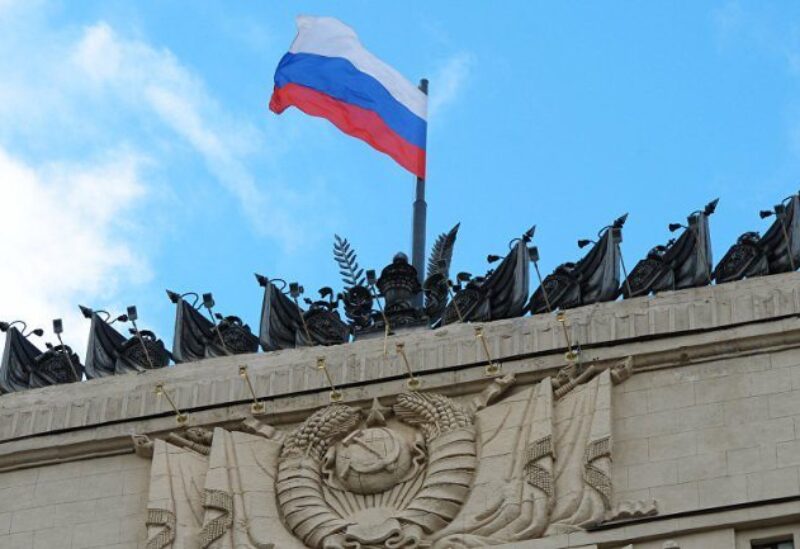 Today, Saturday, the Russian Foreign Ministry announced that Foreign Minister Abdullah Bouhabib's upcoming visit to Moscow and his talks with his Russian counterpart, Sergey Lavrov, will focus on the development of the situation in Lebanon and the Syrian arena.
This came in a statement published by the Russian Foreign Ministry on its website today, Saturday, on the eve of Bou Habib's arrival in Moscow, for a visit that will continue until November 23, during which he will hold a meeting with Lavrov on Monday, November 22, on the Independence Day.
The statement said that the talks will witness an exchange of views on "urgent international and regional issues, with a focus on the developments in the situation in Lebanon."
The statement affirmed Russia's support for the efforts of the new Lebanese government headed by Najib Mikati to overcome the severe social and economic crisis in the country.
In its statement, the Russian Foreign Ministry called on the Lebanese political forces to "continue to display a high degree of responsibility and prepare for compromise, guided by national interests." The statement said that the two ministers also intend to discuss prospects for strengthening trade and economic partnership and developing humanitarian relations between Russia and Lebanon.