Russian Space Agency: Lebanon will receive all available satellite photographs of the port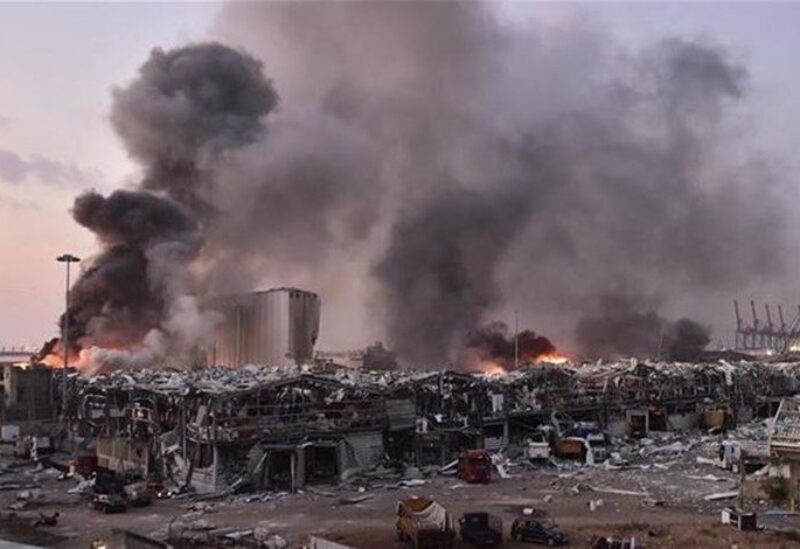 According to the Russian Space Agency, all available satellite photographs of the Beirut port, whether taken before or after the explosion, will be provided to Lebanon.
It is worth noting that the President of the Republic, Michel Aoun, had previously requested satellite photographs dating back to August 4, 2020, the day of the Beirut port explosion, from Russia's ambassador, Alexander Rudakov.
Aoun has already stated that his country is ready to offer Lebanon with satellite photographs from the day of the explosion in the port of Beirut, as announced by President Vladimir Putin. It aids in the judicial investigation of the crime."
Ambassador Rudakov agreed to forward the presidential request to the Russian authorities so that it may be developed.