Saad Hariri won't visit Baabda today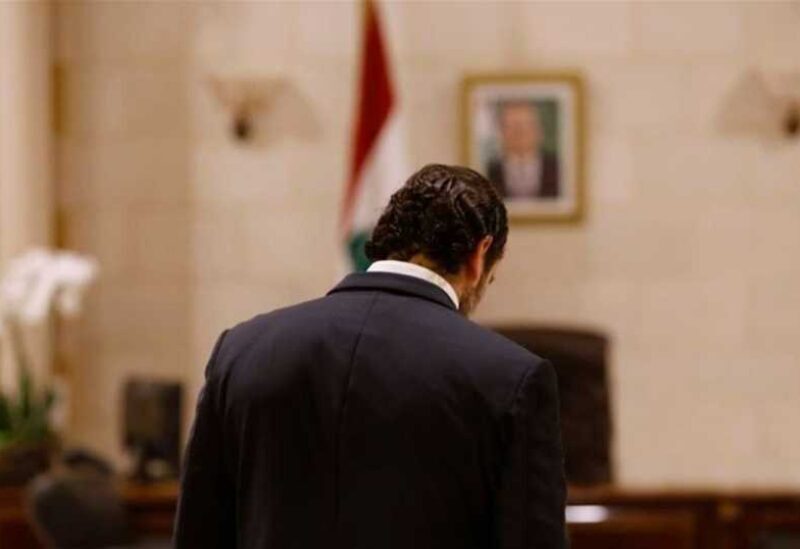 According to press information, data emerged in the past hours led to the postponement of the visit of Prime Minister-designate Saad Hariri to the Baabda Palace.
It was likely that Hariri would visit Baabda to hand Aoun a new government lineup, which would have been the last before the apology.
And it was reported by "An-Nahar" newspaper that Hariri will inform President Michel Aoun of a new government lineup of 24 ministers, in accordance with the commitment of the Prime Minister-designate to the initiative taken by Parliament Speaker Nabih Berri.
The lineup would have included the names of independents and specialists, similar to the lineup previously presented by Hariri, but within the composition of 24 ministers instead of 18.