Saadeh to SBI: When lifting subsides, we'll be plunged into darkness and faced with massive costs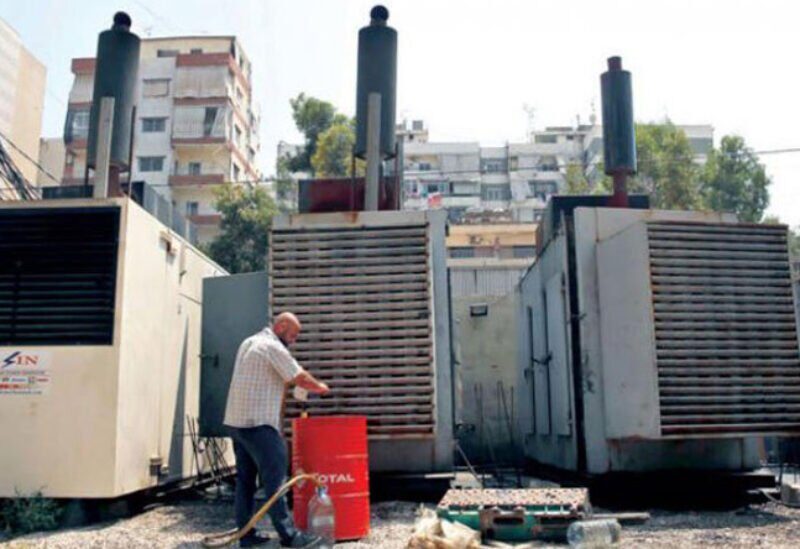 The Governor of the Banque du Liban's decision regarding lifting fuel subsidies has caused panic and bewilderment in all sectors, particularly among alternative energy providers outside the official institution represented by the Ministry of Energy.
In an interview with Sawt Beirut International, Abdo Saadeh, the head of the Association of Private Power Generator Owners, reiterated his demand for the Lebanese government to assist generator owners in continuing to provide electricity to citizens, arguing that increasing the subsidy will drag us into global darkness for a variety of reasons, the most serious of which is the citizen who will suffer due to a massive bill. As a result, prices have climbed fourfold.
Owners of generators will suffer even more in terms of purchasing this substance, because whoever was buying a quantity of diesel worth 100 million will be forced to ensure 500 million to buy the same quantity, and these amounts cannot be guaranteed over a week, so how can he continue until the bills are paid?
Today, he says, there is no diesel for generators because companies will not transport fuels of all types to a sector that is already in a condition of scarcity, and this portends a complete shutdown of these generators due to the Ministry of Energy's failure to issue a price schedule.