Saadeh warns: Lifting subsidy on diesel will raise generator's bill to 600,000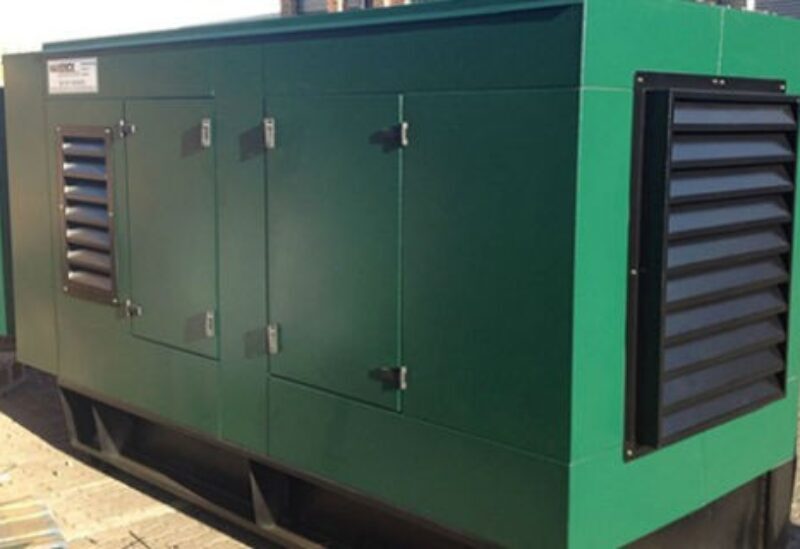 The gathering of private generator owners staged a sit-in yesterday  in front of the ministry, announcing that they would take a decision that "every generator owner should do what he deems appropriate according to the cost that he incurs, taking into account the difficult social and economic conditions for the citizen," that is, not adhering to the pricing, pointing out that " This decision came after a long labor and negotiations after which no table of pricing was issued on a scientific basis. And the rally demanded "the dismantling of pricing and not to return the sector to chaos."  official quotation of 980 LBP was issued the day after for every kilowatt hour. SO, Where do things go?
The head of the assembly, Abdo Saadeh, explained to Al-Markaziyah that "there is no victor or loser. Reason and science ruled between the two parties, as our demand was to issue a price according to the scientific schedule, and this is what happened." Adding, "We are among the first advocates of goodness, and we are extremely positive people. We cry out of our pain because we are suffering losses, and all that we demand is to set standards in the scientific table fairly.
"The pricing is affected by three factors: the dollar exchange rate, the rise in the diesel price, and the hours of cutting," Saadeh concluded. This month will be less than last month," revealing that the gathering will hold" meetings after the holidays with the ministries of energy and economy with the aim of cooperation, "warning against" lifting subsidies on diesel, which will bring the generator bill to 500 and 600 thousand LBP. "
Al-Markaziya