Saadnayel Taalabaya road has been blocked in protest against arrest of an activist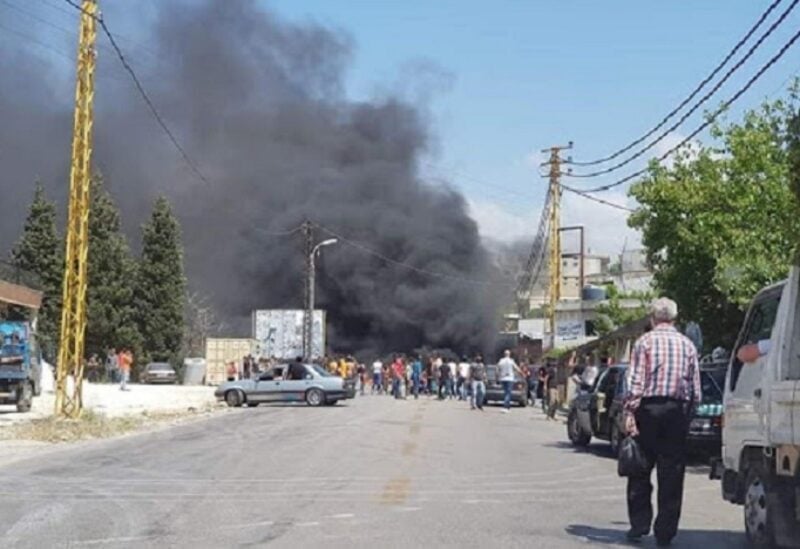 The National News Agency reported that activists from the town of Taalabaya blocked the main Saadnayel-Taalabaya road in both directions, in protest against the arrest of activist Samer Diab two days ago.
Protesters called, via social media, for a gathering in front of the "grip of the revolution" in Taalabaya at 6 pm today. Traffic was diverted to internal roads, causing suffocating traffic in the region.