Saeed: To deliver diesel for apple cooling centers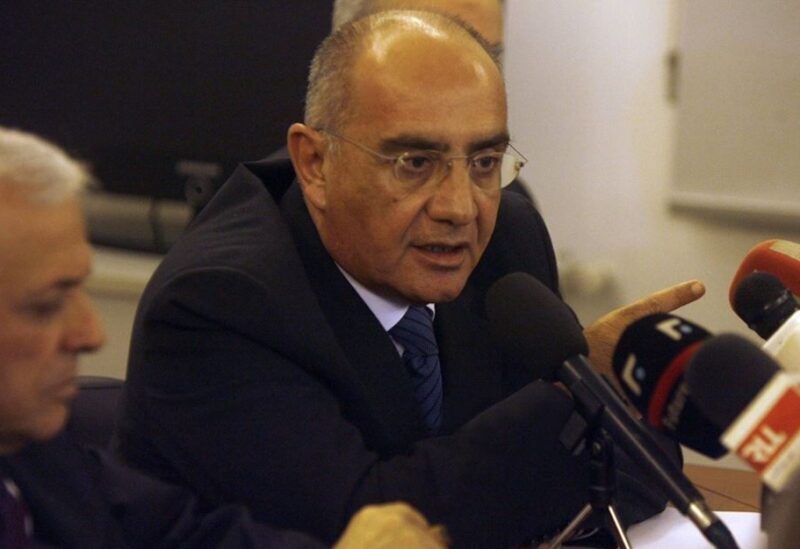 Former MP Fares Souaid tweeted on his Twitter account:
"We demand the delivery of diesel to cooperatives and apple cooling centers.
The farmer will pay a heavy price If the situation remains as the merchant will control prices without any ability for the farmer to withstand, not to mention the problems of transporting the product…. under the responsibility of
– Authority
– Parties and Representatives
– Importing companies
– Activists".