Safieddine: Shelling of Gaza Baptist hospital a premeditated act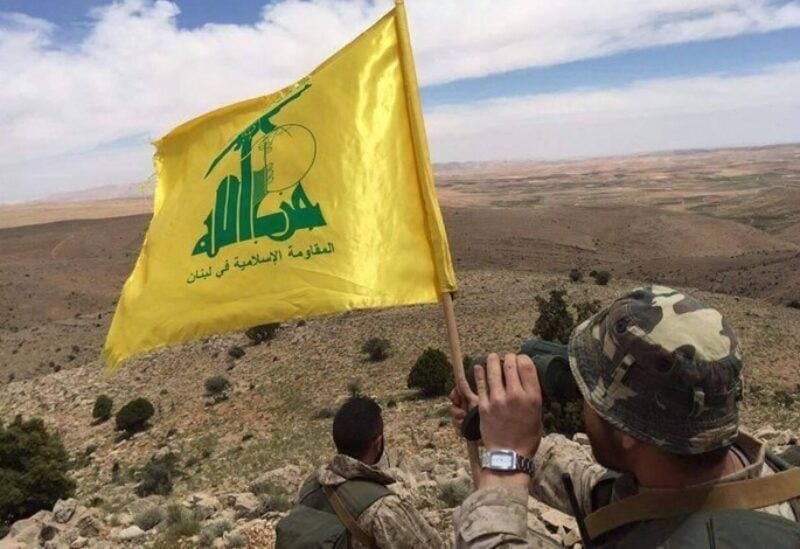 Head of Hezbollah's Executive Council, Sayyed Hashem Safieddine, on Wednesday said that "the Zionist enemy has been established on massacres and the undeterred killing of innocent people."
"We stand here to express our condemnation and wrath over the successive massacres the Zionists have perpetrated, the lats of which is the massacre at Gaza's Baptist Hospital," Safieddine told a pro-Palestinian rally in Haret Hreik.
"Each minute the enemy perpetrates a genocide against entire families in Gaza Strip," he said.
"The shelling of the Baptist Hospital yesterday was a premeditated act," he charged, deprecating the enemy's attempt to evade its responsibility and blame the bombing on the Palestinian factions.