Salam announces Turkey's lifting its ban on importing scrap metals, provides Lebanon with $100 million fresh annually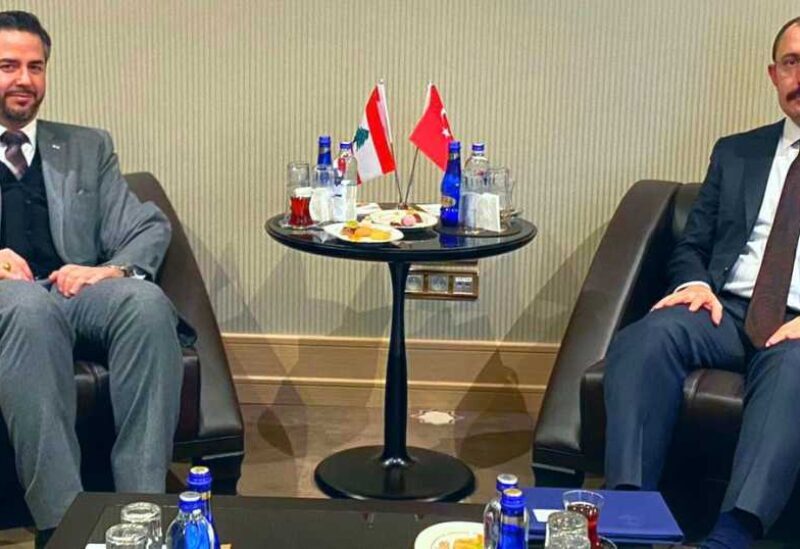 The Minister of Economy and Trade, Amin Salam, has officially announced that Turkey has lifted the ban on importing scrap metals from Lebanon, which secures about $100 million annually for Lebanon from fresh dollars.
Salam said: "During my meeting in Ankara with Turkish Trade Minister Mehmet Muş, Interior Minister Suleiman Soylu, Chairman of the Lebanese-Turkish Joint Higher Committee, and Foreign Minister Mevlut Cavusoglu, within the framework of President Najib Mikati's visit to Ankara at the head of the ministerial delegation, we discussed the steps that we can take In order to raise the rate of trade exchange to greater levels than has been achieved so far, we have attached importance to putting the free trade agreement into effect. We also agreed to hold a meeting of the joint higher committee in Turkey at the earliest."
On the recommendation of President Recep Tayyip Erdogan, the Turkish side expressed the readiness of Turkish companies to start implementing important infrastructure projects, including the reconstruction of the Port of Beirut.
He added: As a result of these bilateral meetings, we succeeded, in the first stage, on lifting the ban on exporting scrap metals to Turkey, noting that the ban deprived the Lebanese economy of nearly $100 million in export revenues annually since 2018, according to figures from the Lebanese Customs General Directorate. The embargo was imposed in 2018, Lebanon exported to Turkey more than 40% of the total exported scrap metal, securing approximately $100 million annually for the Lebanese economy.
Salam continued: "Minister  Mehmet Mus contacted me and informed me that the decision has become official, and Lebanon can immediately return to exporting scrap metal. This positive initiative from Turkey supports the Lebanese economy at a very delicate time in which Lebanon appeals to all sister countries to support it to get out of its acute crisis on the path of recovery and reform towards the new Lebanon, a destination for FDI, prosperity and brilliance.