Salam during US chamber of commerce meeting: Lebanon's joining of oil countries to provide exceptional business platform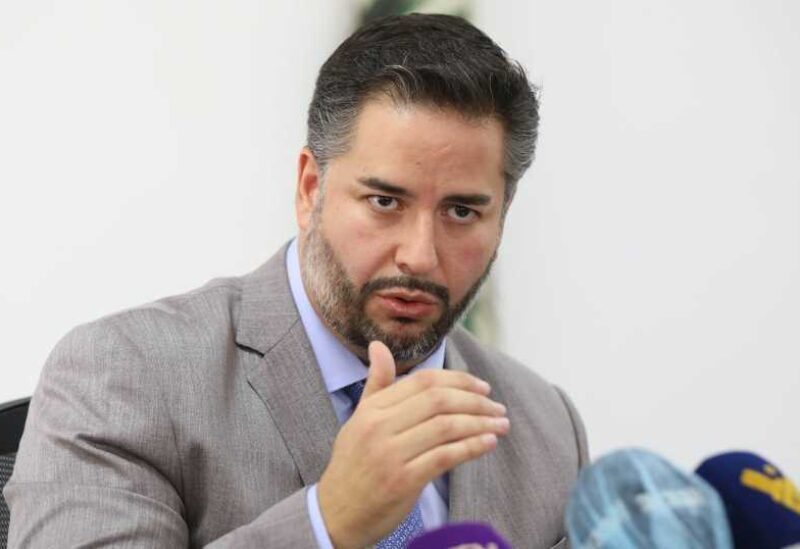 Caretaker Minister of Economy and Trade, Amin Salam, met with the American private sector upon an invitation by the American Chamber of Commerce, in the context of his visit to Washington to participate in the annual meetings of the World Bank.
The meeting was attended by major US companies from all economic sectors, especially energy, telecommunications, technology and health.
The situation of sectors in Lebanon was reviewed during the meeting, in addition to the potentials of the Lebanese economy, investment opportunities in various sectors, ways to advance, restore confidence and attract investments, especially in the emerging oil and gas sector which Lebanon relies upon for growth and prosperity.
Minister Salam informed the attendees of Lebanon's determination to get out of its crisis and restore confidence internally and externally, and work seriously on economic structural reforms, improving the business environment and enhancing investment opportunities in the productive sectors.
He stressed that "Lebanon's joining of the oil countries as a recent player will provide an exceptional business platform," calling on American companies to "consider these opportunities and invest in the energy sector."