Salam from Grand Serail: Wheat funds available, Mikati will call for meeting to curb power sector chaos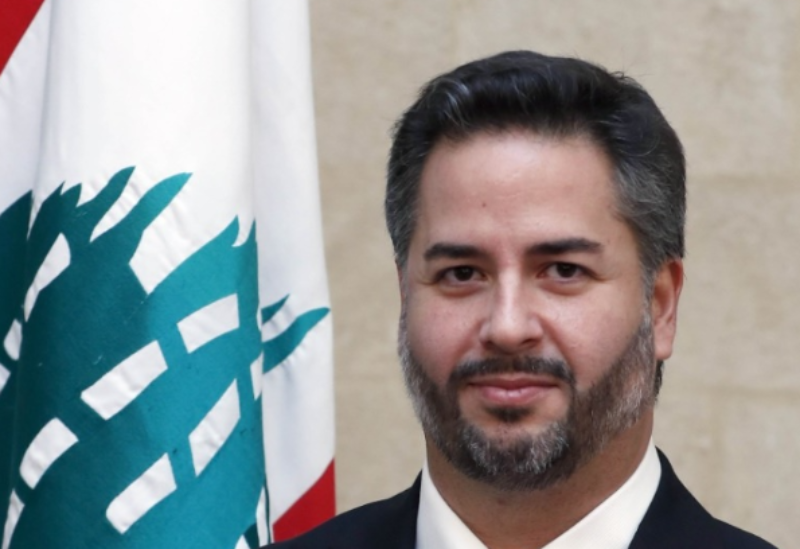 Najib Mikati, the caretaker prime minister, met with Amin Salam, the caretaker economy minister, in the Grand Serail on Thursday.
Salam stated after the meeting, "We covered basic topics, including the necessity to follow up on and implement the wheat and flour plan that we worked on." We've made it clear that all credits remain in place pending the completion of the World Bank loan within three weeks, which will ensure wheat availability for the foreseeable future."
Salam added that  Mikati Mikati would be calling for a meeting to discuss the means to curb the rampant chaos within the energy sector, as some private generator owners have been taking advantage of the situation and forcing people to choose between a hefty monthly bill or zero power supply.
"The meeting aims to put in place a mechanism to control prices and limit the exploitation of people," Salam said.
"We've also discussed the intensive meetings that we'll be holding with the World Bank during its annual meetings to study the post-existing wheat loan and develop the social safety net that provides assistance to approximately 200,000 families in Lebanon," Salam added.