Salam meets his Bahraini counterpart: We are working to restore best relations with GCC countries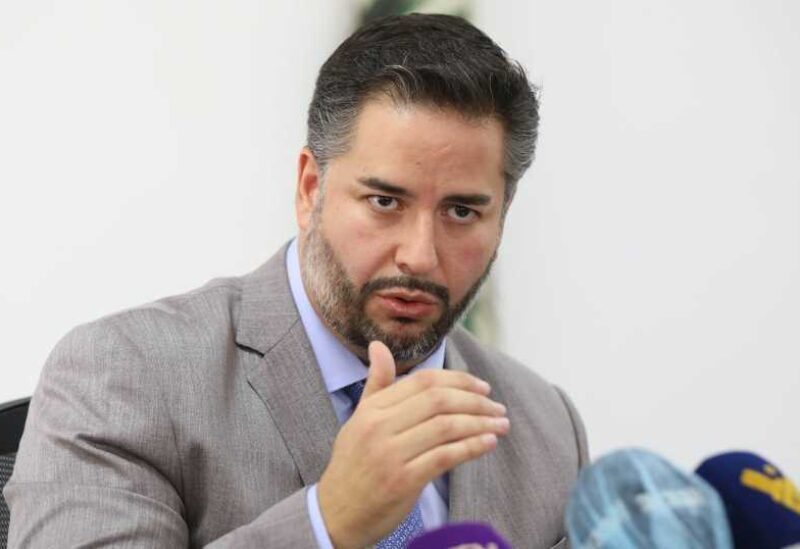 Caretaker Minister of Economy and Trade, Amin Salam, met Saturday in Geneva with the Minister of Industry, Commerce and Tourism in the Kingdom of Bahrain, Zayed bin Rashid Al Zayani, in presence of the Assistant Undersecretary for Domestic and Foreign Trade, Sheikh Hamad bin Salman Al Khalifa.
The meeting came on the sidelines of the 12th Ministerial Conference of the World Trade Organization held in the Swiss capital, and was devoted to discussing a number of issues and topics related to the economic sector and bilateral relations between Bahrain and Lebanon.
Salam presented the economic and investment climate in Lebanon and the structural reforms pursued by the government, which aim to ensure the appropriate atmosphere for investment projects. He also pointed to Lebanon's underway efforts to develop and approve laws and legislation that are in line with global requirements in the field of protecting investments and different economic projects.
"The brotherly Kingdom of Bahrain has always supported Lebanon and stood by its side, and we are working with determination to restore the best relations with the Gulf Cooperation Council countries," affirmed Salam.