Salam tackles cooperation with USAID delegation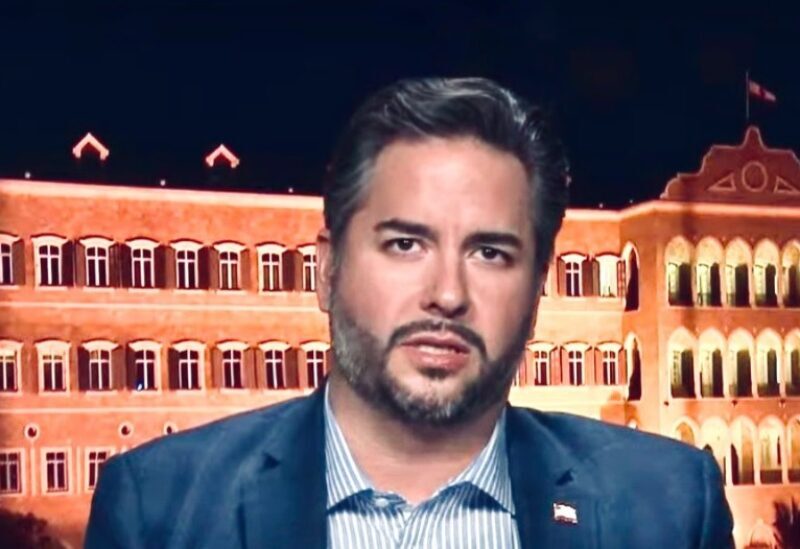 Economy Minister Amin Salam received a delegation from the US Agency for International Development (USAID), headed by the Director of the Economic Development Office Douglas Balko.
Talks touched on areas of cooperation, especially in terms of reform and projects carried out by the ministry to support exports, small and medium-sized enterprises, and economic sectors. It was agreed to develop an action plan to follow up on these issues.