Sami Gemayel: We do not compromise!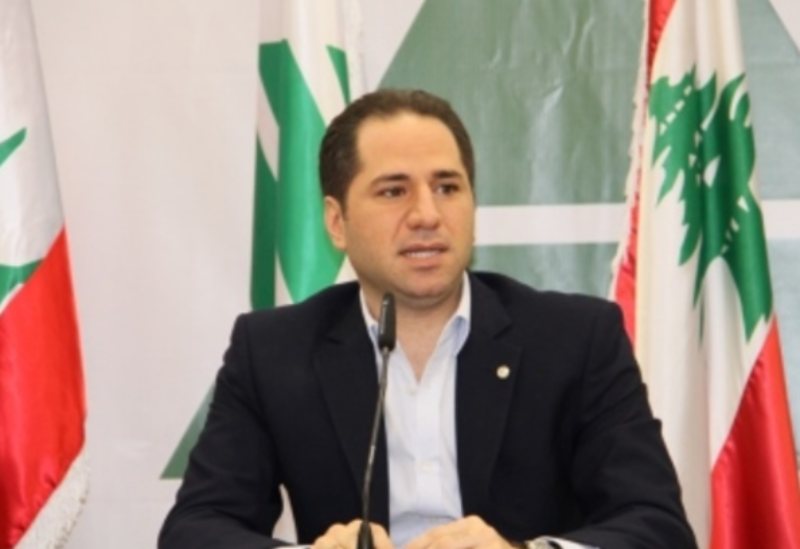 The head of the Kataeb Party, Sami Gemayel, tweeted: "On the anniversary of the assassination of Prime Minister Rafik Hariri and the martyrs of February 14, we remember the tortured justice in a country that was desecrated by terrorism and in which all those who said "no" to the Syrian occupation were killed, including comrades and friends.
We are witnessing the methods of evading international justice in the Beirut port explosion case, but we are sticking to the covenant.
We do not forget, we do not give up, we do not compromise."