Samy Gemayel: Nasrallah and the system bankrupted Lebanon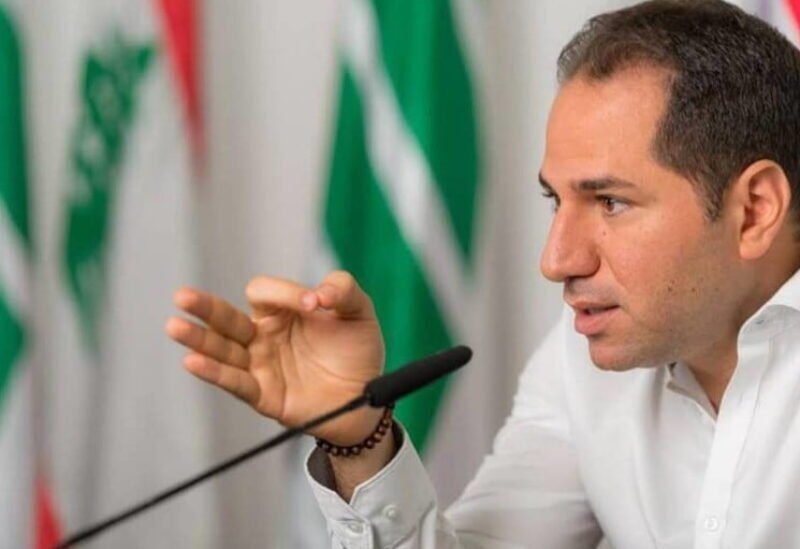 The head of Kataeb Party, the resigned MP, Samy Gemayel, confirmed that Hezbollah leader Hassan Nasrallah and the organization are the ones who bankrupted Lebanon and he is responsible for the matter along with the entire organization.
Gemayel, in an interview with "Voice of Lebanon 100.5", considered that Nasrallah did not speak in the name of Lebanon, and there is no siege on the country, as he said, all his words are misplaced, and the siege will come because of him.
He also indicated that the words of the Secretary-General of Hezbollah will bring sanctions on Lebanon, and the solution would be in lifting the support and carry out reforms.