Saudi Arabia, US, France express support for Lebanon's sovereignty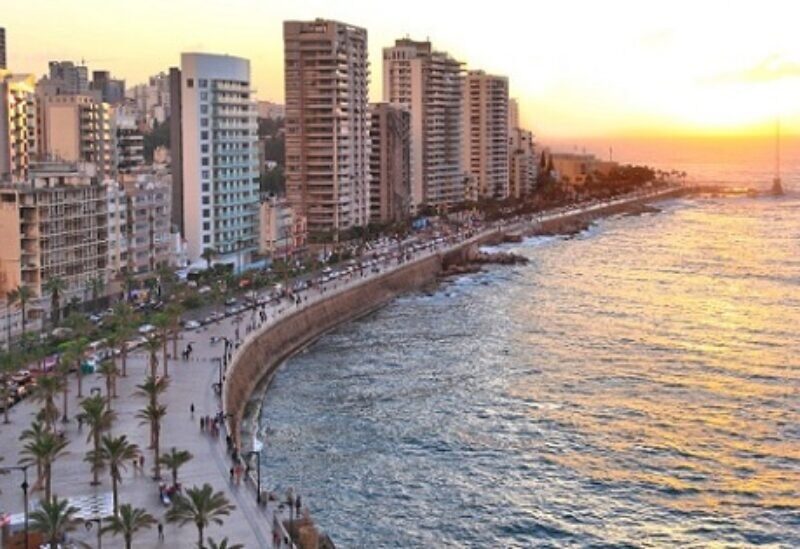 Saudi, US and French representatives have met on the sidelines of the UN General Assembly in New York to discuss the situation in crisis-hit Lebanon, a joint statement said Wednesday.
They "expressed their continuing support for Lebanon's sovereignty, security and stability" and stressed "the importance of timely (presidential) elections in compliance with the constitution."
The statement said it was "critical to elect a president who can unite the Lebanese people and work with regional and international actors to overcome the current crisis."
It also called for the formation of a government that should implement urgent reforms to address the country's political and economic crises.
Those reforms are needed to reach an agreement with the International Monetary Fund, said the statement.
The IMF on Wednesday said the Lebanese government's slowness to implement the desperately-needed reforms was exacerbating the country's economic meltdown.