Saudi Foreign Minister: Lebanon's crisis is between Hezbollah and the Lebanese people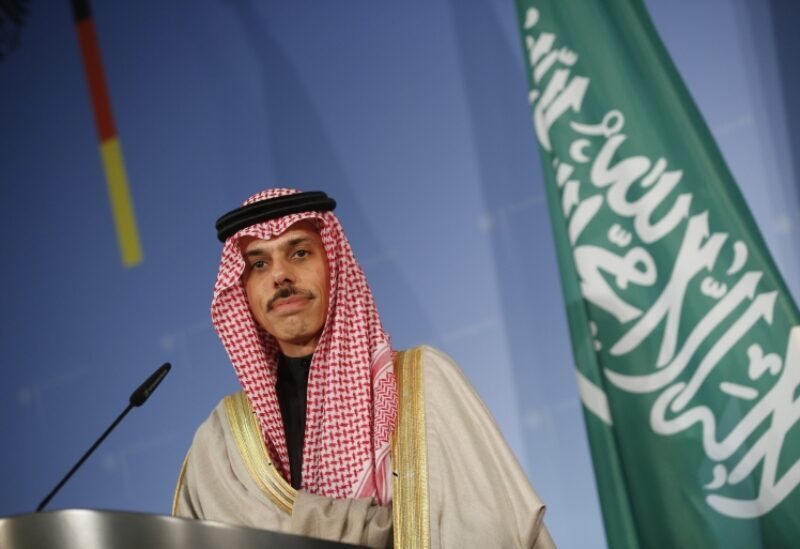 According to Saudi Foreign Minister Prince Faisal bin Farhan bin Abdullah Al Saud, there is no crisis between Saudi Arabia and Lebanon.
The Saudi minister went on to say that the conflict in Lebanon is between Hezbollah and the people of Lebanon.
"The key thing is to see actual reforms," Bin Farhan stated, emphasizing that "we must see actions, not only speeches and fake promises, from the Lebanese government."
In another context, the Saudi minister stated his optimism that the present nuclear discussions will be beneficial and preserve the Gulf states' interests.
The Saudi Foreign Minister made the remarks during a news conference with his Bahraini colleague, Abdullatif Al-Zayani, today, Thursday, when four agreements were concluded with Bahrain.
It is worth noting that the Kingdom of Saudi Arabia summoned its ambassador in Lebanon and demanded the Lebanese ambassador to leave following comments made by former Lebanese Minister of Information George Kordahi, who angered the Arab alliance supporting legitimacy in Yemen.