Saudi national killed in Dahye, and Boukhari comments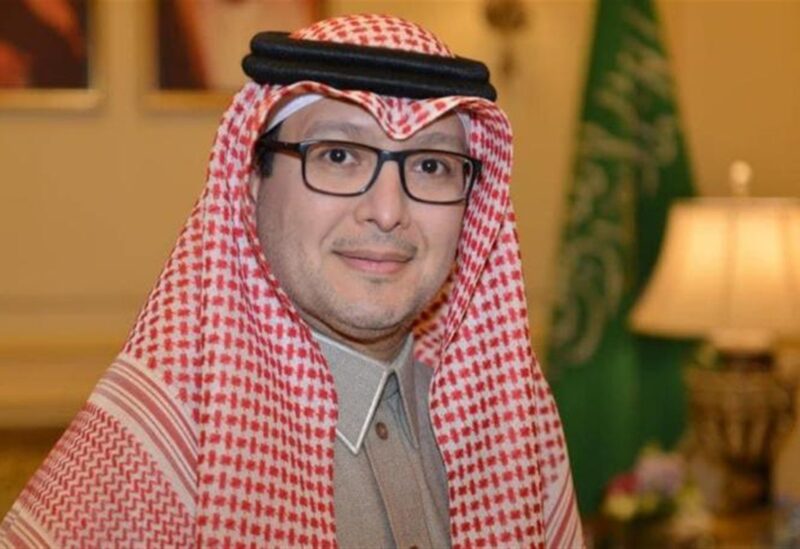 Saudi Ambassador to Lebanon, Walid Bukhari, tweeted on his Twitter account:
"I highly value the efforts of the Lebanese Internal Security Forces, with its personnel and leadership, in uncovering the facts and bringing the perpetrators to justice, in the murder of the betrayed Saudi citizen who was killed in the southern suburb of Beirut."
Earlier
The Public Relations Division of the General Directorate of the Internal Security Forces announced that, "At approximately 20:30 on 9/7/2022 in Sfeir locality near Al-Raya stadium, the victim (M.M., born in 1980, a Saudi national) was stabbed with a knife. ".
The Directorate confirmed that, as a result of the follow-up and investigations carried out by the specialized units of the Suburb Brigade in the Regional Gendarmerie Unit, it was found that the two brothers of the murdered committed the crime for family and personal reasons, and then fled to an unknown destination, both of Saudi nationality, A. M. (born in 1976), h. M. (Born in 1990).
The directorate continued: The squadron intensified its investigations to determine their whereabouts, and on 10/7/2022. information was available about their presence in one of the apartments in the Sfeir locality,where they were arrested and the crime instrument seized.