Saudi signals a partial deportation of the Lebanese if Zaki's mission fails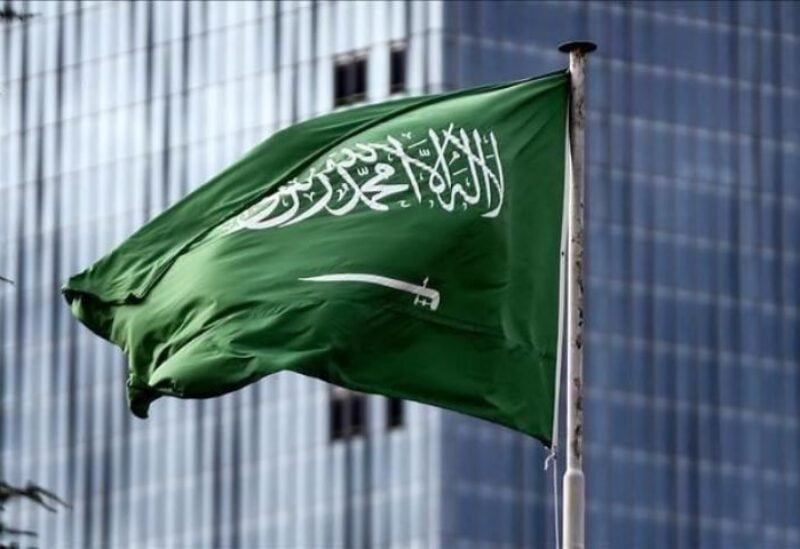 Well-informed sources confirmed to Al-Mayadeen that Beirut was informed of Saudi insinuations to start a partial deportation of the Lebanese from its lands if the mission of the Arab League envoy, Hossam Zaki, fails.
The Assistant Secretary General of the Arab League submitted a request to dismiss the Minister of Information, George Kordahi, as an entry point for a solution with Saudi Arabia.
Zaki proposed that ministers affiliated with Hezbollah and the Amal movement vote against the dismissal of Kordahi. Zaki also offered that ministers close to Hezbollah and Amal return to government meetings.
In turn, Hezbollah rejected this proposal, considering that the government boycott in principle is linked to the case of Judge Bitar.