'Sawa for Lebanon' appoints Saeed Sanadiki as its CEO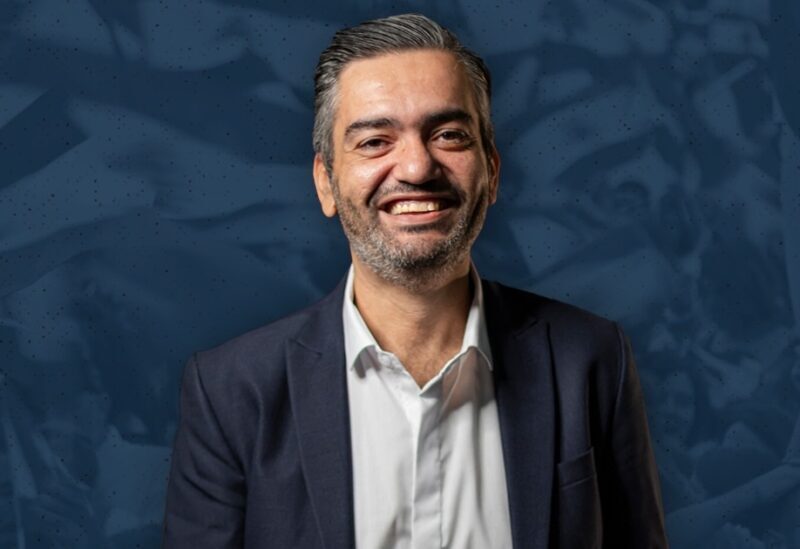 'Sawa for Lebanon' announced that it has appointed Saeed Sanadiki as the CEO of the movement.
Sanadiki commented on his appointment on his "Twitter" page saying: "I had the opportunity to join 'Sawa for Lebanon' Movement to be its chief executive director. A new stage begins today with this new challenge and duty towards the Lebanese in order to lead towards real change during the upcoming elections in Lebanon."
Sanadiki joined a team of Lebanese representing all segments of society and backgrounds across the country. As CEO, he will be responsible for the strategic direction of Sawa, which aims to become a political movement that will bring about long-term political, economic and social change in the country.
Sanadiki has over 15 years of experience in developing and emerging countries, and specializes in democracy promotion and good governance. He held several senior positions in international organizations around the world, particularly in the Middle East and North Africa, Sub-Saharan Africa and East Asia.
During the coming weeks, Sanadiki will tour Sawa's offices in all Lebanese regions to listen to the opinions of the Lebanese, while Sawa prepares to launch its activities in the regions that it exist in it.
NS