"Sawa Li Lubnan" launches "Sawa, Vaccine Protects Us" campaign, a vaccination marathon against COVID-19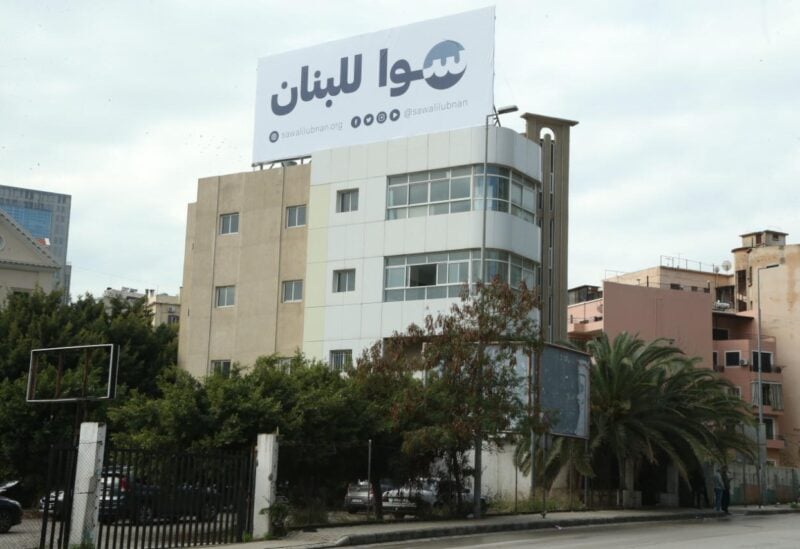 Beirut, January 29, 2022 – "Sawa Li Luban" in partnership with the Medical Center at the Lebanese American University – Rizk Hospital, launched the "Sawa, Vaccine Protects Us" campaign, a vaccination marathon against the Corona virus, aimed at vaccinating the largest possible number of citizens to limit the spread of the virus, On Saturday and Sunday, January 29 and 30, at the Sawa office for Lebanon – the Museum.
"Sawa Li Lubnan" has always prioritised the medical issue, and this is not their first health initiative, as it has previously undertaken an initiative to combat breast cancer, by providing 10,000 radiological examinations for its early detection, at the level of the country as a whole, in an institutional and transparent manner. Today, "Sawa" continues this journey by urging citizens to take the vaccine against the Corona virus to protect themselves and their community
In this context, Dr. Hadi Murad, official spokesperson for "Sawa Li Lubnan" said: "Lebanon has always been known for its primary health care, and through our health program at Sawa Li Lubnan, we aspire to put Lebanon once again on the health sector map, as it was ranked 23rd worldwide, while today it is in the middle and last ranks. Therefore, it is our duty to lead this battle, the battle of security and health security for the Lebanese citizen.
For his part, President of the Lebanese American University, Dr. Michel Moawad, praised" Sawa Li Lubnan" for this health initiative, saying: "This is not the first time that Sawa Li Lubnan has undertaken such an initiative, aimed at increasing communal immunity and health awareness." He added, "We look forward in the future to permanent work with the "Sawa Li Lubnan" movement through several health campaigns aimed at supporting the citizen under these dire circumstances.
Moreover, rapid tests were distributed to every citizen who came and received a dose of the Pfizer vaccine, in order to mitigate the spread of the Corona epidemic and reach the community immunity that Lebanon needs.
"Sawa" will always stand by the Lebanese people, and will work hard to achieve a better future for them, and build a state that guarantees the civil rights of all its citizens, and is keen on the safety and security of all its citizens, and a country free of corruption, in which all Lebanese are equal, and where the Lebanese identity is the only guarantee of sovereignty.