"Sayrafa" dollar to a new record.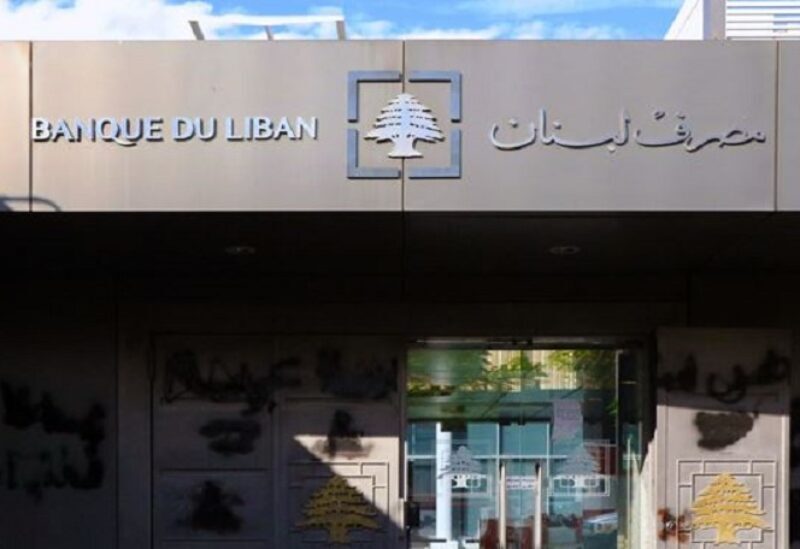 Banque du Liban announced in a statement that "the trading volume on the Sayrafa platform has reached, for today, $41,000,000 US dollars, at a rate of 29,800 Lebanese pounds, in conformity with the exchange rates of transactions carried out by banks and exchange institutions on the platform."
"Banks and exchange institutions should continue to record all purchase and sale transactions on the "Sayrafa" platform, in accordance with circulars issued in this regard," BDL concluded.
In a related context, the dollar exchange rate on the black market continued its decline in the evening, ranging between 37,100 pounds for sale and 37,200 pounds for purchase.
While it recorded on Tuesday morning between 39,000-39,100 Lebanese pounds per US dollar.