SBI sources: For this reason Bassil preferred Shreim not Akar as acting Foreign Minister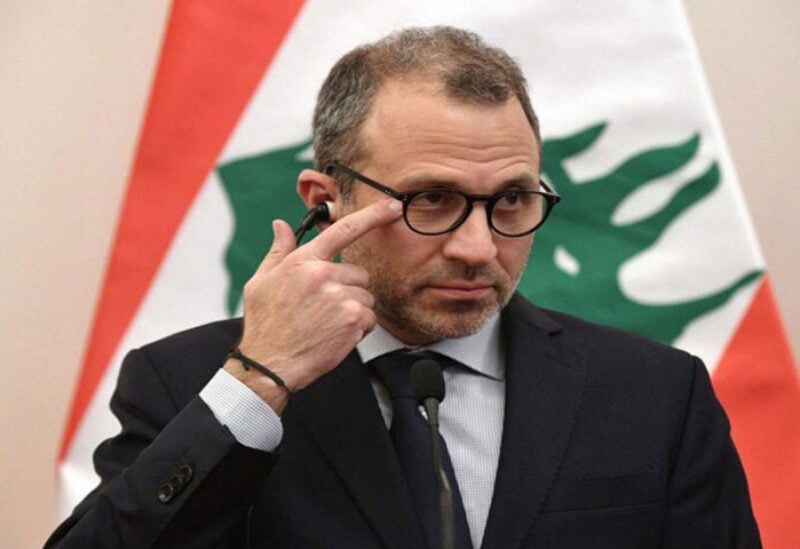 "Sawt Beirut International" correspondent Ghassan Farran obtained exclusive information about the background of appointing Deputy Prime Minister and Caretaker Defense Minister Zeina Aker as acting Minister of Foreign Affairs. Information said that the President of the Republic Michel Aoun met Akar two consecutive times during the last 24 hours.
Head of the Free Patriotic Movement Gebran Bassil rejected appointing Akar because she is  from the Greek Orthodox sector not Maronite, which creates, according to his opinion, a kind of sectarian confusion.
Basil expressed his obsession that this practice would become a tradition, so his opposition for appointing Akar is based on a sectarian basis.
According to the source, "Bassil wanted to assign Minister Ghada Shreim to take over instead of Akar, but President Aoun has coordinated with Caretaker Prime Minister Hassan Diab, and both agreed on appointing Aker."
Minister Wehbe has handed Premier Diab today a letter stipulating that he relieves of his Ministerial responsibilities.
This came following his remarks on Al Hurra Channel that have drawn nationwide criticism from senior leaders and officials who consider them to be harmful to the country's already strained ties with regional.