Scandal in Lebanon… Mixture of "water and salt" instead of "Pfizer" vaccine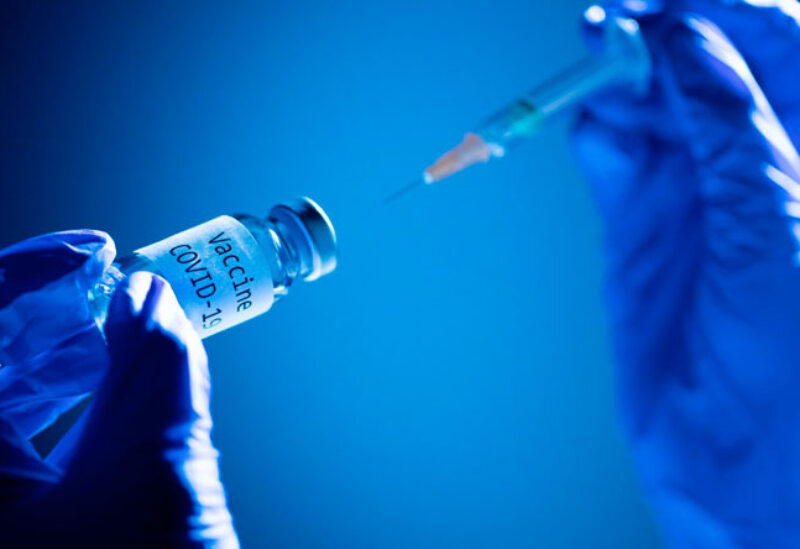 Reliable sources revealed that some citizens in Batroun received a fake vaccine that was given to them instead of Pfizer, and it turned out that it was a mixture of water and salt.
An informed source confirmed to "Voice of All Lebanon" that the information is correct, and the hospital in Batroun has opened an investigation to determine the reasons for what happened.
The source added that the fake vaccine was given outside the COVAX platform by a doctor in cooperation with a nurse.